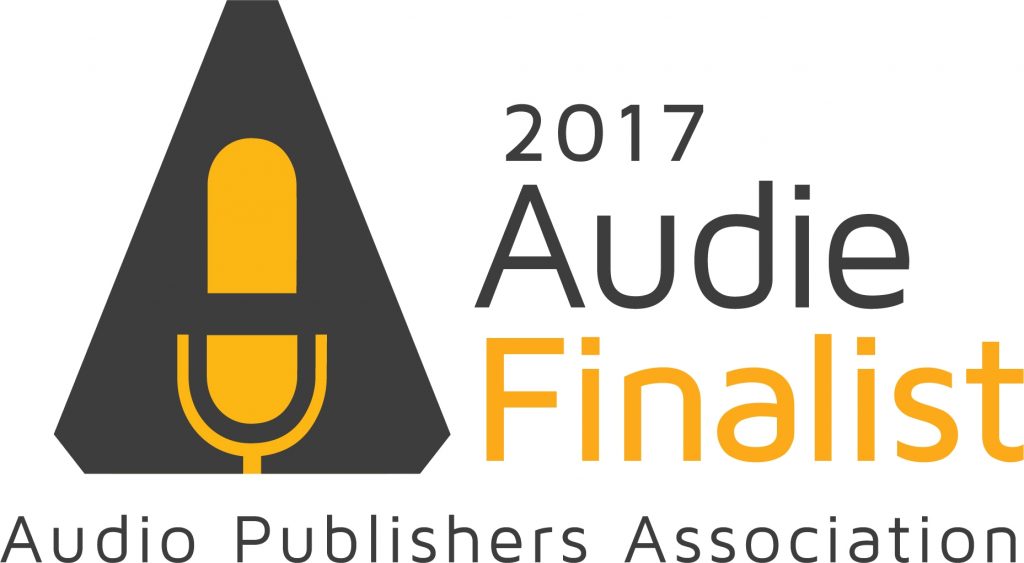 Audiobooks by John Scalzi, Alan Moore, and Kameron Hurley were among the 2017 Audie Award winners announced at a ceremony tonight in New York.
Audiobook of the Year was Hamilton: The Revolution by Lin-Manuel Miranda and Jeremy McCarter, read by Mariska Hargitay, with the authors.
Winners in categories of genre interest are listed below. The rest of the Audie Awards follow the jump.
AUDIO DRAMA
In the Embers By Brian Price and Jerry Stearns
Read by Edwin Strout, Robin Miles, and a full cast
Great Northern Audio Theatre/Blackstone Audio
BEST MALE NARRATOR
Jerusalem By Alan Moore
Read by Simon Vance
Recorded Books
BUSINESS/PERSONAL DEVELOPMENT
Humans Need Not Apply By Jerry Kaplan
Read by John Pruden
Tantor Media, a division of Recorded Books
EXCELLENCE IN MARKETING
Battlefield Earth: A Saga of the Year 3000 By L. Ron Hubbard
Read by Jim Meskimen, Stefan Rudnicki, and a full cast
Galaxy Audio
EXCELLENCE IN DESIGN
Geek Feminist Revolution By Kameron Hurley
Design by Jessica Daigle
HighBridge, a division of Recorded Books
EXCELLENCE IN PRODUCTION
Alien: Out of the Shadows: An Audible Original Drama By Tim Lebbon and Dirk Maggs
Read by Corey Johnson, Laurel Lefkow, and a full cast
Audible Studios
FANTASY
The Hike By Drew Magary
Read by Christopher Lane
Brilliance Publishing
MIDDLE GRADE
How to Train Your Dragon: How to Fight a Dragon's Fury By Cressida Cowell
Read by David Tennant
Hachette Audio
ORIGINAL WORK
The Dispatcher By John Scalzi
Read by Zachary Quinto
Audible Studios
PARANORMAL
Ghost Gifts By Laura Spinella
Read by Nicol Zanzarella
Brilliance Publishing
SCIENCE FICTION
Star Wars: The Force Awakens By Alan Dean Foster
Read by Marc Thompson
Penguin Random House Audio / Books On Tape
The rest of the 2017 Audie Award winners follow the jump.