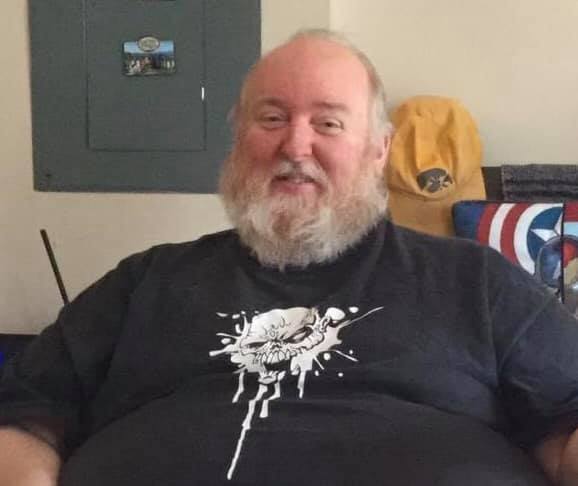 Editor, writer, webmaster and File 770 commenter Rev. Bob died April 7 at the age of 50. His mother made the announcement on Facebook:  
Many of you know him as Bob or Rev. Bob. He died peacefully at home last night.

The paramedics took him to the hospital in hopes of resuscitating him, but they couldn't.

It was NOT covid-19.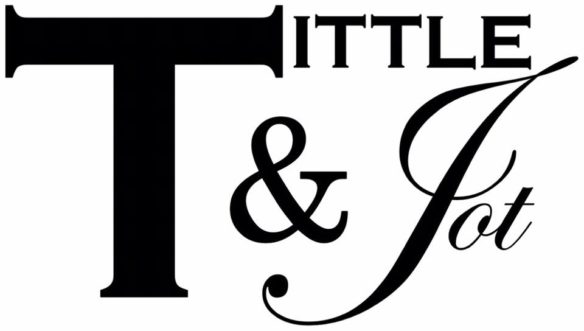 When Rev. Bob began participating here in 2015 he was working as an ebook creator and as a proofreader/copyeditor doing business as Tittle & Jot.
For the previous 20 years he had been an active fan of Steve Jackson Games, and by then was maintaining the company's website.
He was a Tennessee fan and on the conrunning side, for a time, he ran LibertyCon's board/card gaming. The Chattanooga con is noted as a magnet for Baen authors, and when he finally dropped out around 2015 he said, "I parted ways with the con when they got too overtly conservative for me to feel comfortable attending – not in the 'I don't want my money going there' sense, but in the 'if they knew how liberal my politics are, I believe I would be very unwelcome' sense."
Rev. Bob described himself as a voracious reader who owned thousands of books – many of them print books he had scanned and converted to ebooks, as he once explained:
Goodreads puts me at 4255, and that's only (a) physical books I've scanned since August 2011 and (b) all books purchased since the same date that I'm willing to admit to owning. There are a few other exceptions, like books in storage by a handful of key authors (pre-2011, manually added rather than scanned) or pre-2011 ebooks that I've added as I find them (e.g. contents of Baen CDs), but I know I've got boxes of currently-inaccessible books that Goodreads doesn't know about. I've even got a bundle of Angry Robot ebooks that I got in their "100 for £100" deal and haven't completely processed yet. Yes, I'm way behind.

Heck, I've got over 1600 DVDs and Blu-rays…
Having once been a prolific writer, he was able to share "Rev. Bob's Rules for Writers":
1. Get the words out of your head and into the manuscript.
2. Never submit/publish an untouched first draft. At the very least, read it over one time and be sure there's nothing you want to change.
3. Pay attention to spelling, grammar, and punctuation. If you're going to break those rules, do it on purpose.

That's about it, really.
However, as he discussed from time to time, "Depression and despair have positively slaughtered my creative output since 2016. The chronic pain doesn't exactly help, either. It used to be nothing for me to bash away at a keyboard for several hours, writing thousands of words at a time. Now I struggle to get from one scene to the next before I have to stop."
Yet he was still one of the most incisive and analytical debaters here. And whenever fannish wordplay broke out he contributed to the fun. (Three of his parody filksongs follow the jump.) He will be sorely missed.
[Thanks to Laura Haywood-Cory for the story.]
Continue reading