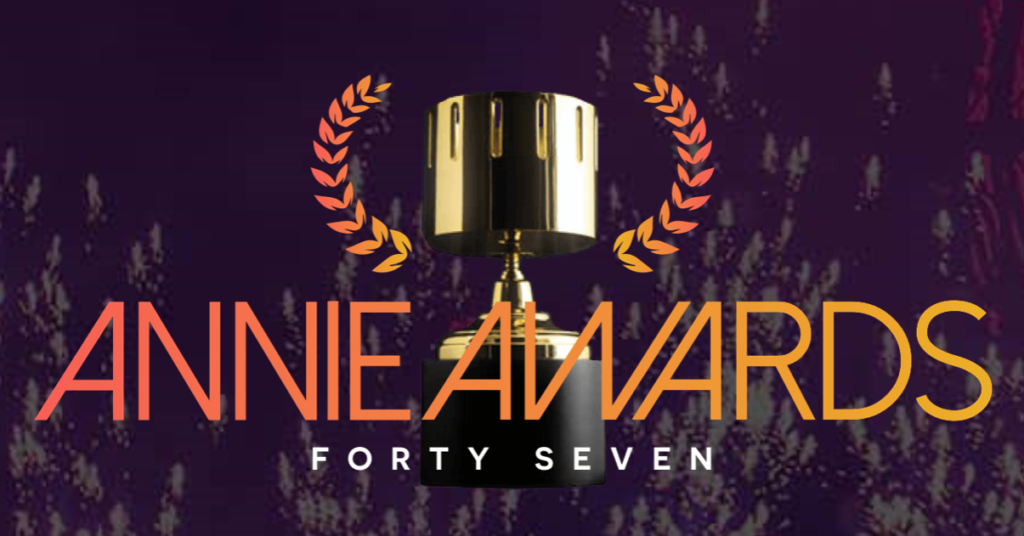 The International Animated Film Society, ASIFA-Hollywood, announced nominations for its 47th Annual Annie Awards™ recognizing the year's best in the field of animation.
There are 32 categories spanning features, TV/shortform media and VR. This year saw a 20 percent increase in submissions with over 1,900 worldwide entries.
At the awards ceremony on January 25, the following juried awards will also be presented:
Winsor McCay Award for their exemplary industry careers will go to —
Satoshi Kon (posthumously), Japanese film director, animator, screenwriter and manga artist;
Henry Selick, stop motion director, producer and writer who is best known for directing the stop-motion animation films The Nightmare Before Christmas, James and the Giant Peach, and Coraline; and
Ron Clements & John Musker, animators, animation directors, screenwriters and producers of one of the Walt Disney Animation Studio's leading director teams.
The June Foray Award will be presented to —
Jeanette Bonds, writer, independent animator, and co-founder and director of GLAS Animation; and
The Ub Iwerks Award will be presented to —
Jim Blinn, computer scientist who first became widely known for his work as a computer graphics expert at NASA's Jet Propulsion Laboratory (JPL), particularly his work on the pre-encounter animations for the Voyager project.
The full list of nominees follows the jump.
Continue reading