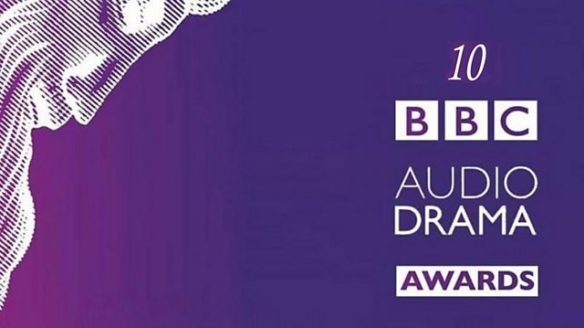 The winners of the 10th BBC Audio Drama Awards 2021 were announced in a virtual ceremony on March 26.
The awards are presented by the BBC together with the Society of Authors and the Writers' Guild of Great Britain to "celebrate the range, originality and cut-through quality of audio drama on air and online and give recognition to the creativity of actors, writers, producers, sound designers and others…."
Two productions of genre interest won their categories.
Best Podcast or Online Audio Drama
Unwell: a Midwestern Gothic Mystery, producers Jeffrey Nils Gardner and Eleanor Hyde, HartLife NFP
Lillian Harper moves to the small town of Mt. Absalom, Ohio, to care for her estranged mother Dorothy after an injury. Living in the town's boarding house which has been run by her family for generations, she discovers conspiracies, ghosts, and a new family in the house's strange assortment of residents.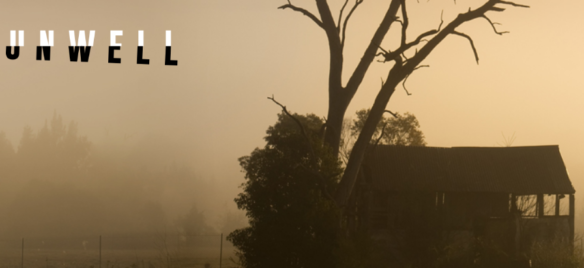 Best Use of Sound
The Grey Man and Other Lost Legends, sound by Steve Bond, producers Joby Waldman and Steve Bond, Reduced Listening, BBC Radio 4
A strange craft crash lands on a mountain plateau, with far-reaching consequences. Sebastian Baczkiewicz weaves interviews about Scotland's yeti into an innovative audio drama.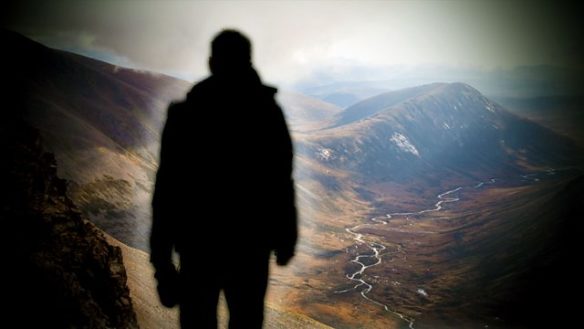 The full list of winners follows the jump.
Continue reading