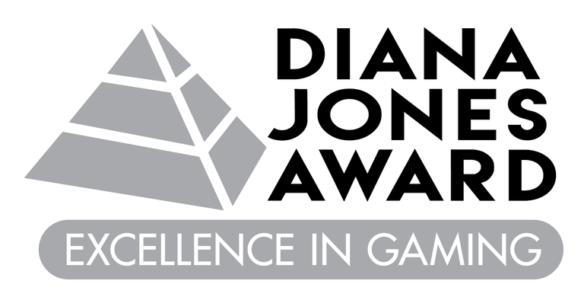 The winner of the 2020 Diana Jones Award for Excellence in Gaming is Black Excellence in Gaming.
The Diana Jones Award committee has decided to do something different this year. For our community to continue to grow and improve, we must do better to mend the rifts that pull us apart in our industry and the world at large. Thus, rather than announce a shortlist and a winner, we choose to award the concept of Black Excellence in Gaming. We want to recognize the often-overlooked Black professionals throughout tabletop gaming's history, up to and including the present day. This is overdue, deserving of the spotlight, and is but one small step.  

We have given the award to broad concepts in the past in much this same way. This year, to recognize specific people and highlight their achievements, the committee has selected over two dozen professionals in the games industry as honorees who are representative of Black Excellence in Gaming.
The Diana Jones Award committee has also announced plans to give a new Diana Jones Emerging Designer Award next year. The award is intended to amplify the voices of up-and-coming designers. The committee says, "As part of the process, we pledge to make a special effort to seek out qualified and deserving members of marginalized groups as a component of each cohort of candidates."
The Emerging Designer Award winner will get a free badge and hotel room at Gen Con, and the opportunity to be showcased as a promising designer at the event. This new program will begin with the resumption of Gen Con's normal schedule.
The committee expressed hope that these awards "will help move our community toward becoming more diverse and inclusive." They also acknowledged the efforts of the Babble-On Equity Project, the Bundle for Racial Justice and Equality, and Dissident Whispers, among others. "Black lives have always mattered, and we pledge to be a better ally going forward."
The initial list of 21 initial Black Excellence in Gaming honorees follows the jump.
Continue reading