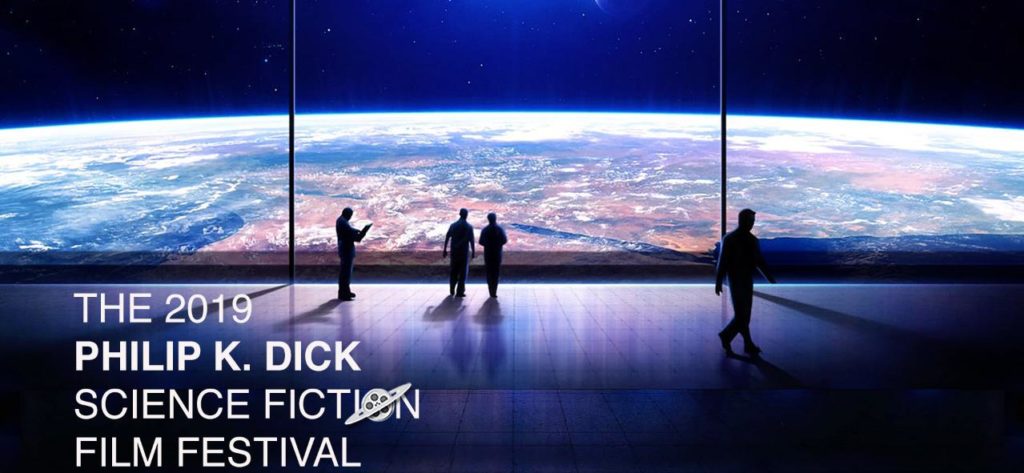 The sixth annual Philip K. Dick European Science Fiction Film Festival celebrates the talent of independent filmmakers and honors Philip K. Dick's worldwide legacy. With an emphasis on technological advancements and existence of alternative worlds and cultures, the festival convenes at venues in Cologne, Germany from October 25-26 and Lille, France from October 31-November 1.
Attendees to this year's event will view themes reminiscent of today's society, and according to Daniel Abella, the founder and director of the festival, each official selection represents the fragmentation of consensus reality. "Many will argue that we already live in a sci-fi universe with serious talks given to UFO's, artificial intelligence, the universe as a computer simulation, and time travel," he said. "PKD's work followed the growing blurriness between man and machine and humanity's surrender to the seduction of technology. We cover these topics and more because more than any other writer, PKD had his finger on the pulse of what is happening today."
The film titles and showing schedules follow the jump.
Continue reading