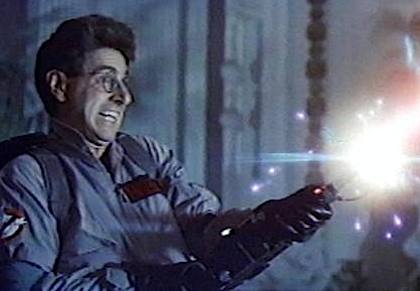 The 25 films added to the National Film Registry in 2015 include two genre works, Ivan Reitman's 1984 comedy Ghostbusters, starring Bill Murray and Dan Aykroyd, and the Spanish-language version of Dracula from 1931, which was shot concurrently with the English-speaking film starring Bela Lugosi.
"Making 'Ghostbusters' was one of the great joys of my life," said Reitman. "It's an honor to know that a movie that begins with a ghost in a library, now has a spot on the shelves of the Library of Congress. It's humbling to be part of a collection of extraordinary films that I have loved all my life."
Each year 25 films are added to the registry. The eligibility requirements include that a movie must be at least 10 years old and be "culturally, historically or aesthetically" significant.
The public can nominate titles for the registry, but the decision is made by the librarian after he or she discusses the options with members of the National Film Preservation Board.