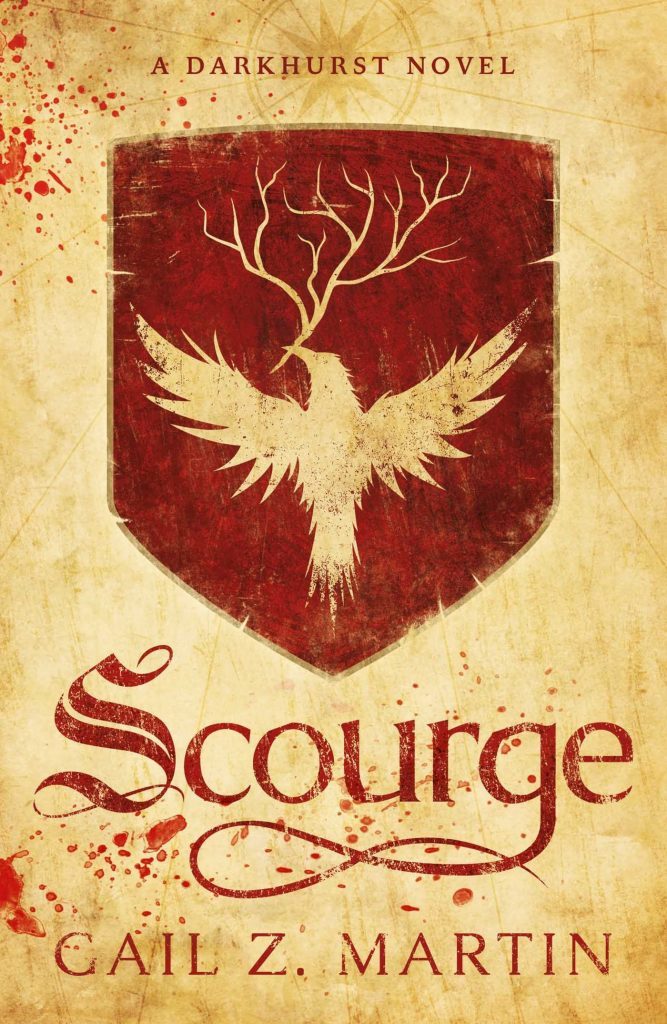 The winner of the 2018 Manly Wade Wellman Award for North Carolina Fiction and Fantasy was announced at ConGregate on Saturday, July 14.
Scourge by Gail Z. Martin (Solaris)
The award, given by the North Carolina Speculative Fiction Foundation, recognizes outstanding science fiction and fantasy novels written by North Carolina authors.
The winner is selected by a vote of members of sf conventions held in the state: illogiCon, ConCarolinas, and ConGregate.
The award is named for long-time North Carolina author Manly Wade Wellman.