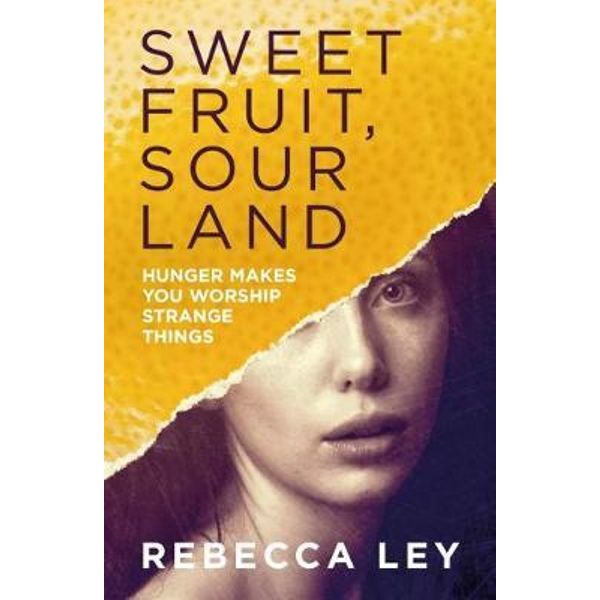 Does this ever happen? The public vote would have given the 2018 Not the Booker Prize to a mainstream novel, but the award judges set the result aside and gave it instead to a work of genre interest, the post-apocalyptic novel Sweet Fruit, Sour Land by Rebecca Ley. O tempora! O mores!
Or as The Guardian phrased it:
Our three judges have taken the brave decision to overrule the public vote and put their weight behind this dark dystopian novel in the place of Ariel Kahn's optimistic and gentle Raising Sparks.
Ironically, neither book passed muster with The Guardian's reviewer Sam Jordison (who was not one of the judges) as you can tell from his reviews — "Not the Booker: Sweet Fruit, Sour Land by Rebecca Ley review – post-apocalyptic confusion" and "Not the Booker: Raising Sparks by Ariel Kahn review – coincidence unbound ".
[Thanks to Cora Buhlert for the story.]