Carol Emshwiller (1921-2019) is the winner of the 2019 Cordwainer Smith Rediscovery Award announced at Readercon on July 12 – coincidentally, Smith's birthday.
The juried award goes each year to a science fiction or fantasy writer whose work displays unusual originality, embodies the spirit of Cordwainer Smith's fiction, and deserves renewed attention or "Rediscovery."
The award judges are Barry Malzberg, Mike Resnick, and Robert J. Sawyer.
Emshwiller received a life achievement World Fantasy Award in 2005. She won two Nebulas, for her short story "Creature" (2003) and "I Live With You" (2006). Her collection The Start of the End of It All and Other Stories won a World Fantasy Award in 1991.
Her novels included Carmen Dog, Mister Boots, The Secret City, and the Philip K. Dick Award winning The Mount (2003).
John Clute's Encylopedia of Science Fiction entry says, "In her hands, sf conventions became models of our deep estrangement from ourselves (especially women." (See the rest of the entry here.)
When Emshwiller died on February 2 of this year, SFWA President Cat Rambo called her, "one of the greats of short story writing, right up there with Grace Paley, James Tiptree Jr., Ursula K. Le Guin, and R.A. Lafferty, and she pushed its edges in order to do amazing, delightful, and illuminating things–just as she did with her longer work."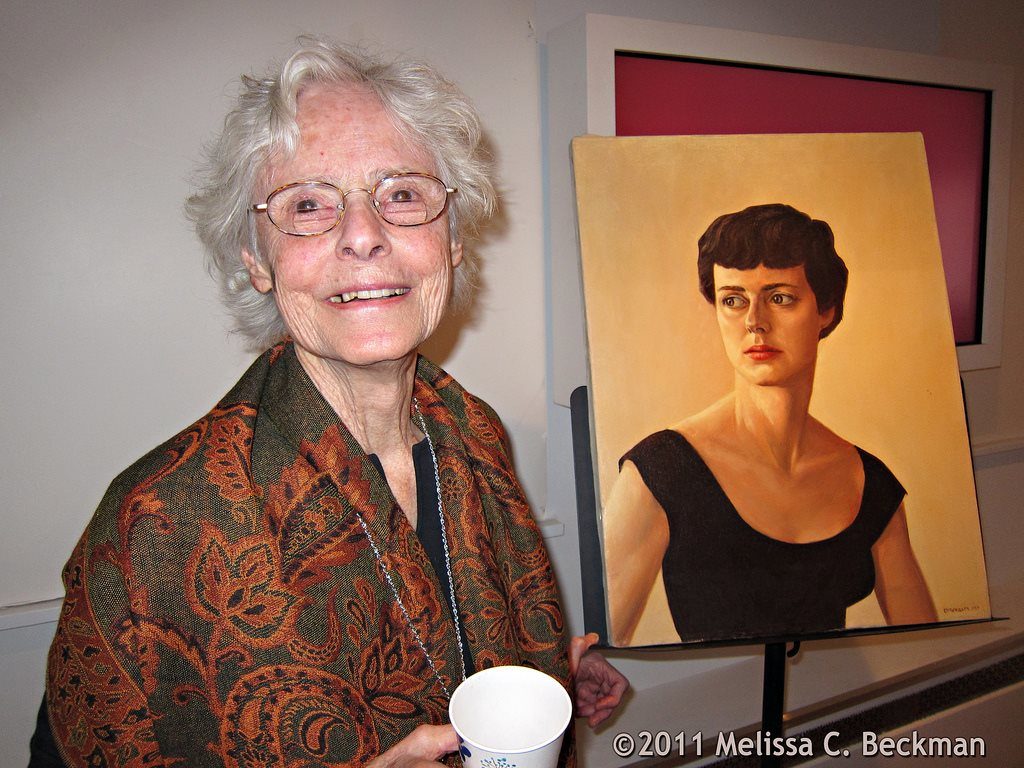 Update 07/13/2019: Corrected to reflect that Elizabeth Hand retired as a judge after last year. Thanks to Robert J. Sawyer for the information.