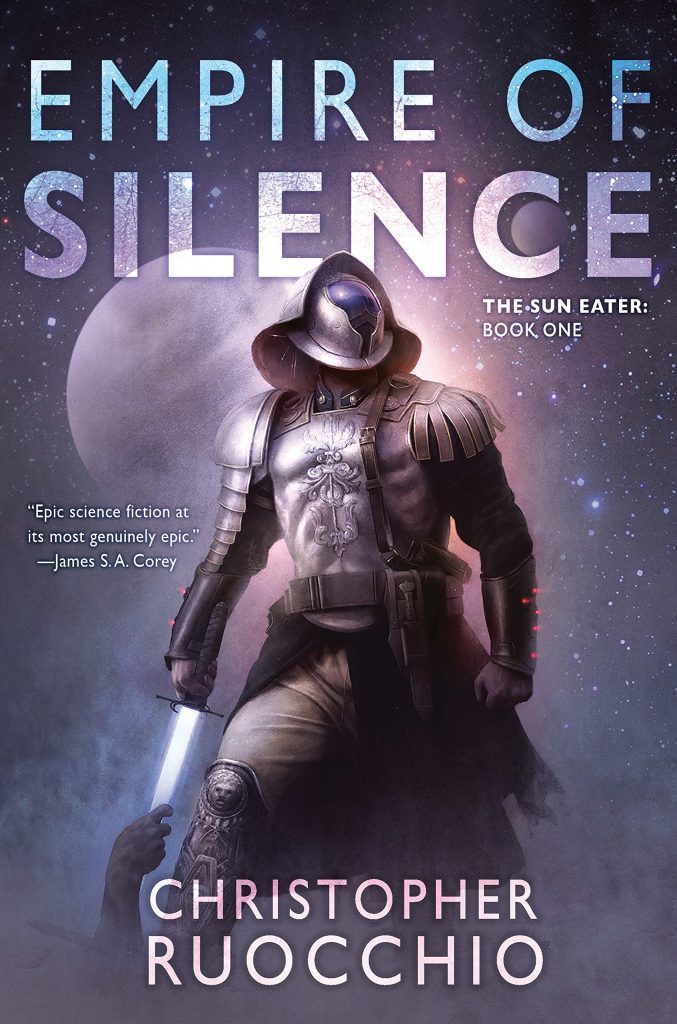 The winner of the 2019 Manly Wade Wellman Award for North Carolina Fiction and Fantasy was announced at ConGregate on July 12.
Empire of Silence by Christopher Ruocchio (DAW)
Given by the North Carolina Speculative Fiction Foundation, the award recognizes outstanding science fiction and fantasy novels written by North Carolina authors.
The other finalists, chosen by a jury from the eligibility list, were:
In the Night Wood by Dale Bailey (John Joseph Adams Books)
Pride and Prometheus by John Kessel (Saga Press)
The Bond by Robin Kirk (Goldenjay Books)
The Crossing by Jason Mott (Park Row)
Finders by Melissa Scott (Candlemark & Gleam)
Named for long-time North Carolina author Manly Wade Wellman, the award was started in 2013.
[Via Locus Online.]