The Peabody Awards Board of Jurors announced the 2019 award winners in the Entertainment and Children's & Youth categories on April 18.
Two genre programs were among them, The Good Place (Entertainment) and Steven Universe (Children's & Youth). Click the link for the complete list at Variety.
A Peabody nominee last year, Michael Schur's fantasy-comedy about the afterlife keeps refusing to follow the formulas of broadcast network sitcoms, constantly renegotiating its format as our favorite contemporary morality play. The energies of Kristin Bell, Ted Danson, Jameela Jamil, and D'Arcy Carden, in particular, keep the show moving with virtuosity in every unexpected laboratory from the Good Place to the Bad Place, the afterlife to the Medium Place, and of course, to Earth.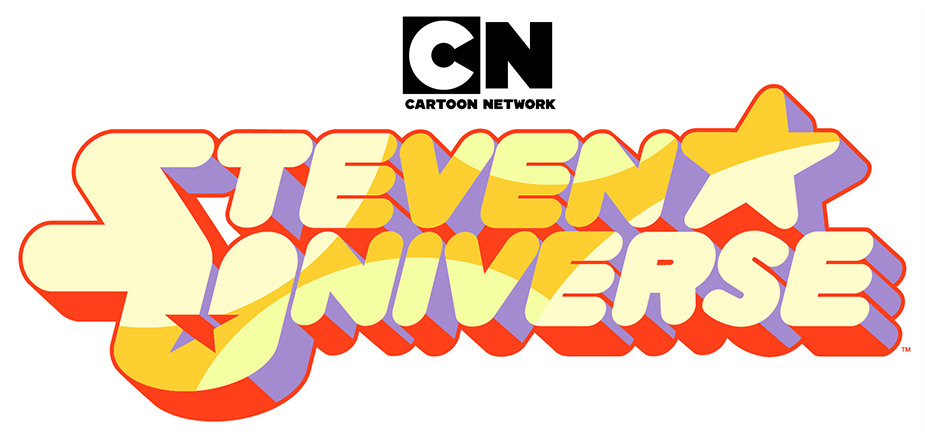 On its surface, Rebecca Sugar's animated series develops a complex mythology centering around the Crystal Gems—"polymorphic sentient rocks" who protect young Steven and his human friends from cosmic threats. But in this earnest fantasy epic and superhero saga, empathy is perhaps the most important superpower, something our real-world human society needs now more than ever.
The winners will be celebrated at an event in New York on May 18.