The Strand Magazine has announced the winners of its 2020 Strand Critics Awards recognizing excellence in the field of mystery fiction and publishing.
Best Mystery Novel (2019)
The Sentence is Death by Anthony Horowitz (Harper)
Best Debut Novel (2019)
Miracle Creek by Angie Kim (Sarah Crichton Books, FSG)
Publisher of the Year Award
Bronwen Hruska, publisher of Soho Press.
Lifetime Achievement Awards
Tess Gerritsen
Walter Mosley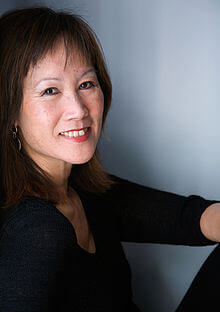 The annual Strand Critics Awards are judged by a select group of book critics and journalists. This year's judges include talent from NPR, USA Today, LA Times, and The Washington Post.