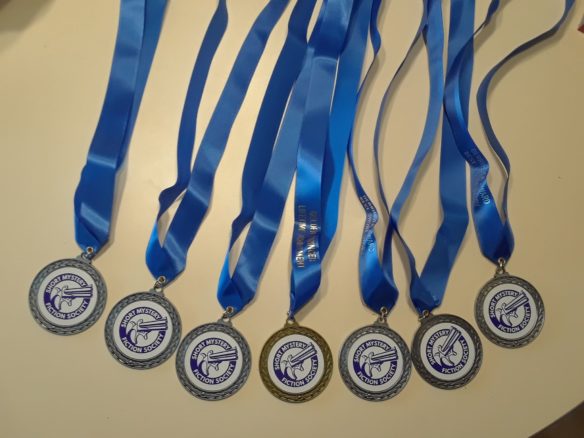 The Short Mystery Fiction Society unveiled the 2022 Derringer Award winners on May 1.
FLASH FICTION
John M. Floyd. "Tourist Trap." Pulp Modern Flash.
SHORT STORIES
Trey Dowell. "Yelena Tried to Kill Me." Mystery Weekly Magazine. August 2021.
LONG STORIES
Michael Bracken. "The Downeaster Alexa." Only the Good Die Young.
NOVELLETTES
Stacy Woodson. "Two Tamales, One Tokarev, and a Lifetime of Broken Promises." Guns + Tacos: Season Three.
EDWARD D. HOCH MEMORIAL GOLDEN DERRINGER FOR LIFETIME ACHIEVEMENT
HALL OF FAME