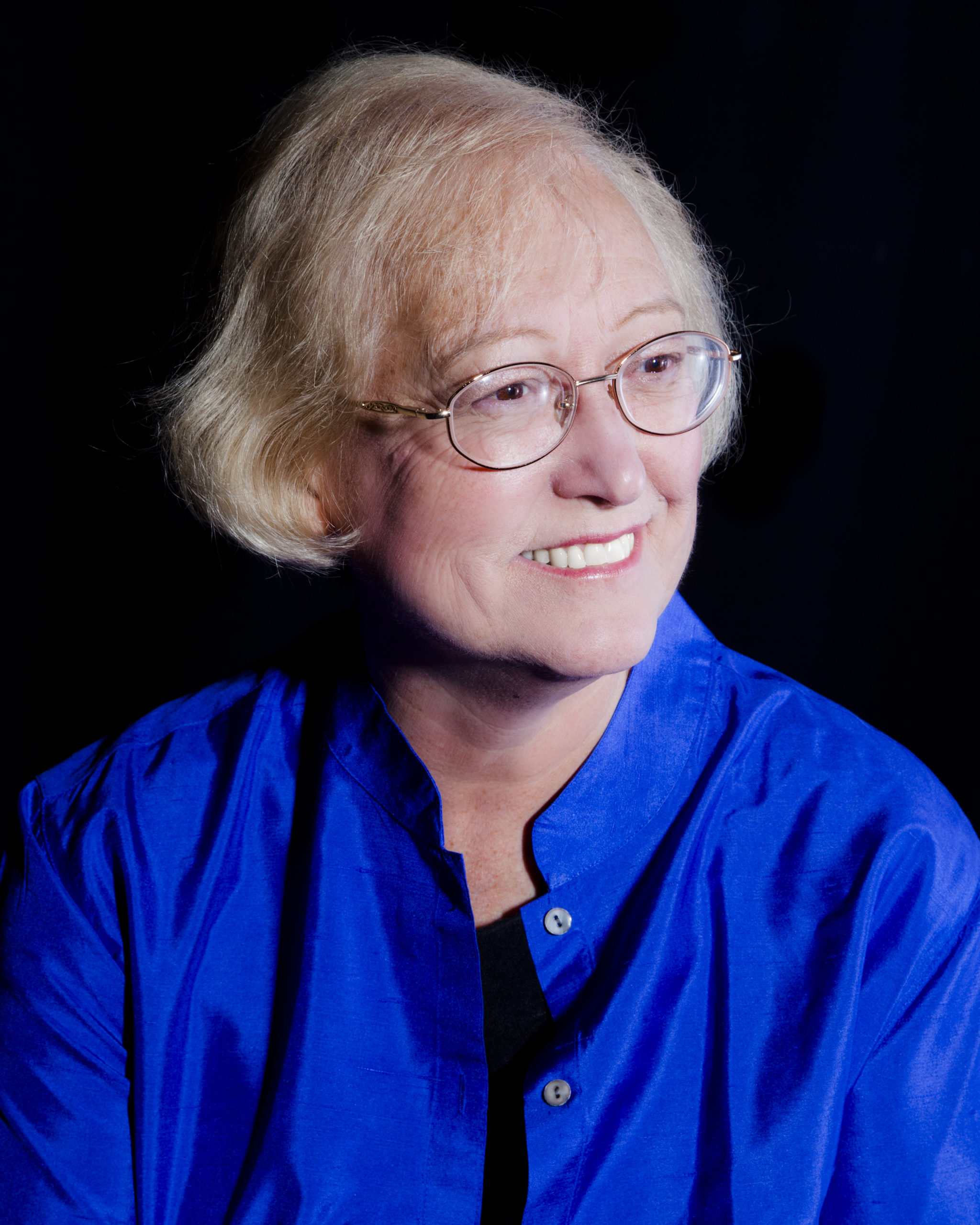 Connie Willis and Neil Gaiman will be the toastmasters for the Science Fiction and Fantasy Writers of America's 57th Annual Nebula Awards®. The Nebula Awards Ceremony will be livestreamed free to the public online on May 21, 2022, at 5:00 p.m. Pacific on SFWA's social media platforms.
In addition to her long history as a celebrated toastmaster for award ceremonies in the science fiction and fantasy genres, Connie Willis was named the 2012 SFWA Damon Knight Memorial Grand Master and a recipient of the 2021 Kevin O'Donnell, Jr., Service to SFWA Award. Willis is the author of Doomsday Book, Crosstalk, and Passage, among many other fictional works, and the upcoming novel The Road to Roswell. She has won eleven Hugo Awards and seven Nebula Awards. In 2009, Willis was inducted into the Science Fiction Hall of Fame. Being a toastmaster is her favorite thing besides bulldogs, romantic comedies, Oxford, and Randy Rainbow videos.
Neil Gaiman is the New York Times bestselling author and creator of books, graphic novels, short stories, films, and television for all ages, including Norse Mythology, Neverwhere, Coraline, The Graveyard Book, The Ocean at the End of the Lane, The View from the Cheap Seats, and The Sandman comic series. His fiction has received many awards and honours, including the Newbery and Carnegie medals, and the Hugo, Nebula, World Fantasy, and Will Eisner awards. Several of his novels have been adapted for film and television, winning an Oscar nomination for Coraline, an Emmy nomination for American Gods, and Good Omens won the Hugo and Ray Bradbury awards, for the adaptation of the novel he wrote with the late Sir Terry Pratchett. His books have been translated into forty languages world-wide. In 2017, Gaiman became a Goodwill Ambassador for UNHCR, the UN Refugee Agency. Originally from England, he now divides his time between Scotland, where Good Omens and Anansi Boys are filmed, and the United States, where he is Professor in the Arts at Bard College.
This year's Nebula Awards winners will be announced during the ceremony, which will stream for free on SFWA's social media platforms. (See the list of finalists here.) Celebrating the past year's most outstanding fictional works, the Nebula Awards Ceremony will be a highlight of the 2022 Nebula Conference Online. Aspiring and professional storytellers in the speculative fiction genres may benefit from attending the entire professional development weekend full of panels, networking opportunities, and chances to learn from and interact with experts in related fields, including the 38th SFWA Damon Knight Memorial Grand Master, Mercedes Lackey.
The 2022 Nebula Conference Online takes place May 20–22. The cost of registration is $150. Register here: events.sfwa.org
President Jeffe Kennedy says, "I'm delighted that Connie and Neil have so graciously taken time from their busy schedules to lend their voices and dynamic presences to the Nebula Awards ceremony. I've caught a glimpse in my crystal ball of what they're up to and I can't wait for everyone to join in the fun!"
[Based on a press release.]