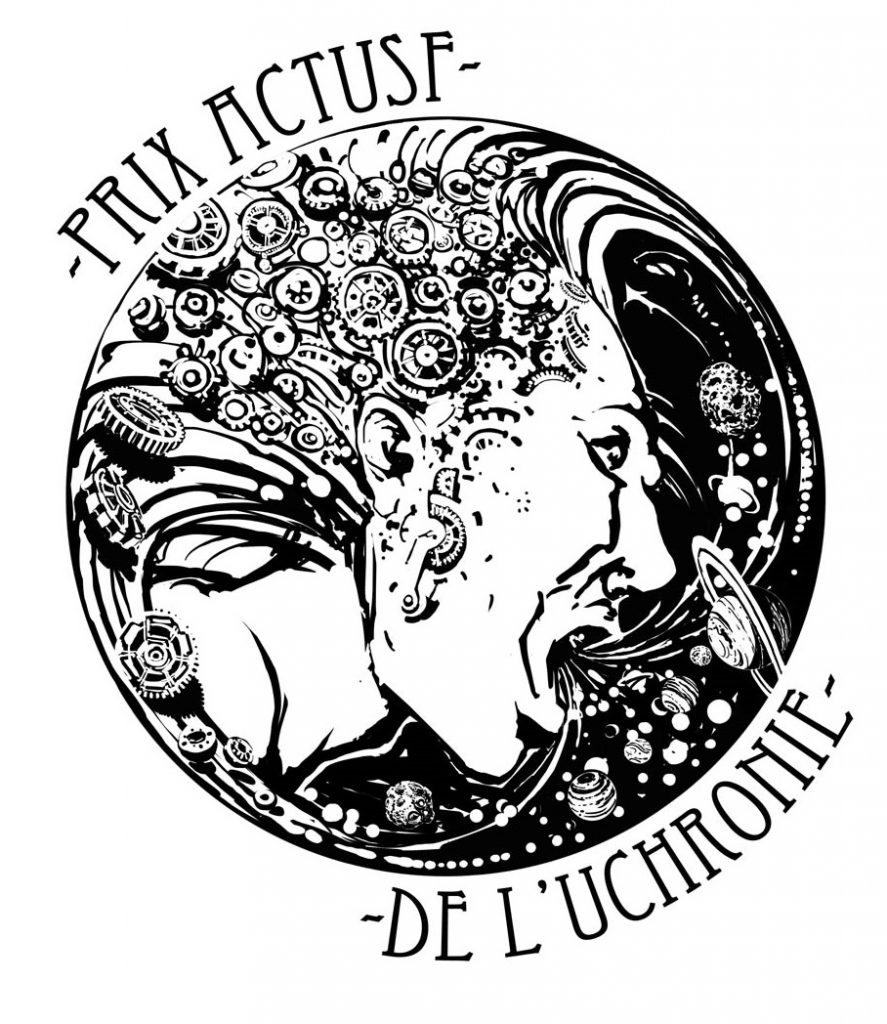 The winners of the Prix Actusf de l'Uchronie 2022 were unveiled on November 15.
It is a juried award for work in a specialized segment of sff field, described in the Wikipedia:
Uchronia refers to a hypothetical or fictional time period of our world, in contrast to altogether-fictional lands or worlds. The concept is similar to alternate history, but uchronic times are not easily defined but are placed mainly in some distant or unspecified point before current times, and they are sometimes reminiscent of a constructed world. Some, however, use uchronia to refer to an alternate history
French publisher ActuSF gives the award in three categories:
PRIX LITTÉRAIRE
Les Temps ultramodernes by Laurent Genefort (Albin Michel Imaginaire)
PRIX GRAPHIQUE
Not presented in 2022
PRIX SPÉCIAL
P. Djèlí Clark for his uchronic universes (Les Tambours du dieu noir [The Black God's Drums] followed by L'Étrange Affaire du djinn du Caire [A Dead Djinn in Cairo], Le Mystère du tramway hanté [The Haunting of Tram Car 015], Maître des djinns [A Master of Djinn] and Ring Shout : Cantique ritual [Ring Shout; or, Hunting Ku Kluxes in the End Times]) masterfully translated by Mathilde Montier (L'Atalante)
The award jury is composed of: Étienne Barillier, Bertrand Campeis, Karine Gobled, Hermine Hémon and Jean Rébillat.