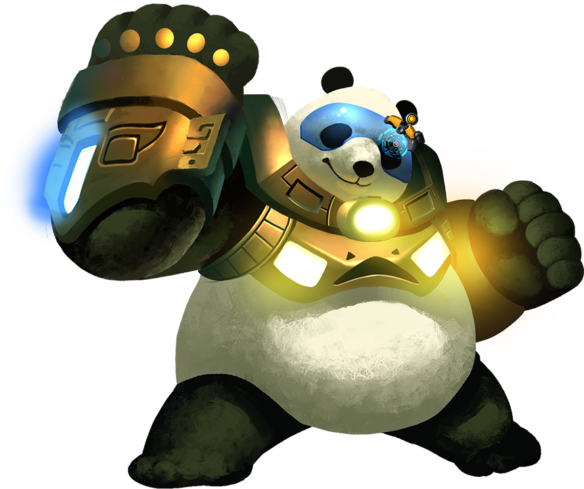 Chengdu and Winnipeg are vying to host the 2023 Worldcon, and first, before DisCon III opens at-con voting, the large number of ballots already received in site selection voting will be verified.
Kevin Standlee says, "Glutton for punishment that I am, I've been detailed as one of Winnipeg's two representatives to the pre-convention validation of ballots. As you know, this means we have to confirm the eligibility of each pre-con vote. We've been told to expect around 2,500 ballots. I have no information about the geographic distribution of voters within that 2,500."
That's the estimated pre-con vote. Additional ballots will be cast or hand-delivered on site. Voting continues at DisCon III until 6:00 p.m. Eastern on Friday, December 17, 2021.
Standlee explained the process to readers of his Fandom Is My Way of Life Livejournal, "The bids and the administering convention have to confirm that every ballot cast in advance is from a registered member before at-convention voting can open, because memberships can't vote more than once. I have administered cases where one person voted, then transferred their membership, and the transferee innocently tried to vote the same membership because they didn't know it had been used."
He also recalls, "Back in 1991 in Chicago, there were 2,107 ballots total, all of which had to be validated before we could count them after the election closed. Counting only took about two hours. It took twelve hours to validate those ballots, though."
[Thanks to Kevin Standlee for the story.]