AudioFile Magazine has honored Julia Whelan, Ramón de Ocampo, JD Jackson, Arthur Morey, and Emily Woo Zeller, with its highest accolade, the Golden Voice Lifetime Achievement Award.
Since 1992, AudioFile has bestowed the Golden Voice prize on only 24 voice artists. The award celebrates an artist's iconic role in the field of narration and honors those who have made significant contributions to the audiobook art form. You'll find the complete list of AudioFile Golden Voices including videos, interviews, and samples of their audiobooks here.
AudioFile Magazine's new Golden Voices have won numerous awards, including Earphones, Audies, and Best Audiobook of the Year. Individually, they narrate everything from Biography to Mystery to Science Fiction to Young Adult.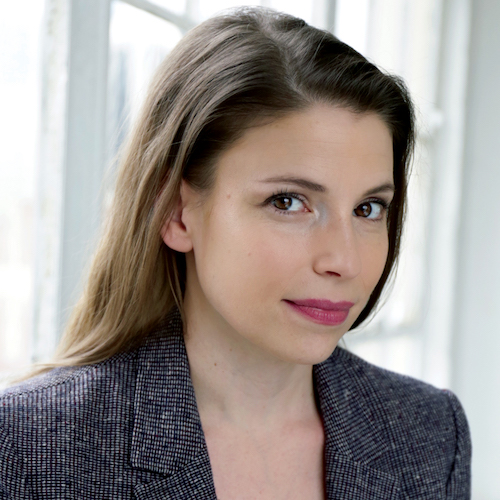 JULIA WHELAN: Narrator Julia Whelan brought home the 2019 Audie Awards for Best Female Narrator and Autobiography/Memoir for her narration of Tara Westover's Educated, which has spent over a year on the New York Times bestseller list. Whether she's narrating a memoir or a novel, such as Linda Holmes's Evvie Drake Starts Over, Julia sweeps listeners up in the characters' emotional journeys. As an author herself (My Oxford Year), she feels empathy for all authors and thus an emotional connection to every book she narrates.
Essential Listening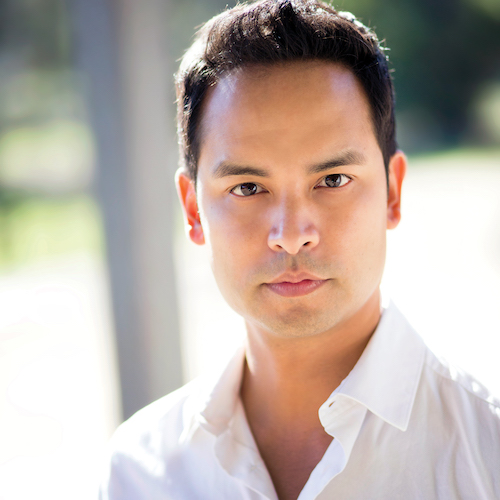 RAMÓN DE OCAMPO: As the voice of Jeff Kinney's Diary of a Wimpy Kid audiobooks, Los Angeles-based actor Ramón de Ocampo has an army of young fans. He brings authenticity to children's and young adult audiobooks, connecting with coming-of-age stories and taking the listener on an emotional journey. The winner of multiple Earphones Awards and an Audie Award, Ramón is also a stage and screen actor.
Essential Listening
JD JACKSON: JD Jackson narrated the audiobook versions of two 2020 Pulitzer Prize winners—Colson Whitehead's The Nickel Boys (Fiction) and Jericho Brown's The Tradition (Poetry). Narrating everything from biography to gritty detective novels, Jackson brings strong characterizations to the table—and wins awards as well as listener admiration.
Essential Listening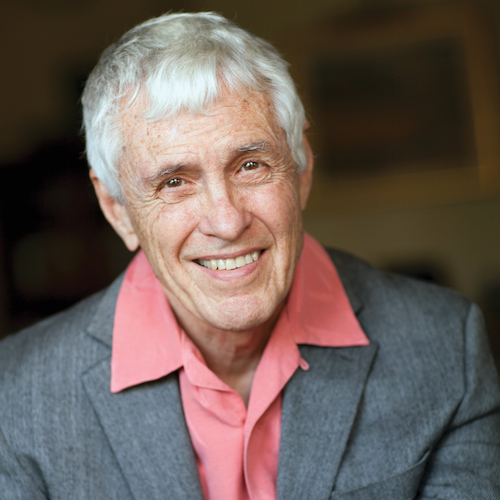 ARTHUR MOREY: Award-winning audiobook narrator Arthur Morey is an accomplished actor, writer, writing teacher, and singer. He is known for giving attentive and well-researched narrations to nonfiction audiobooks, as in his eloquent delivery of E.B. White's essay collection, On Democracy. His performances consistently rank among AudioFile's "Best of the Year" audiobooks.
Essential Listening
EMILY WOO ZELLER: "Humanity is colorful," narrator Emily Woo Zeller says, "and I hope to always celebrate that." Whether she's narrating Asian American fiction and nonfiction, or fantasy or young adult audiobooks, Zeller offers absorbing and multilayered portrayals of a wide range of characters and subjects. This Earphones and Audie Award-winning narrator is also a fan favorite.
Essential Listening