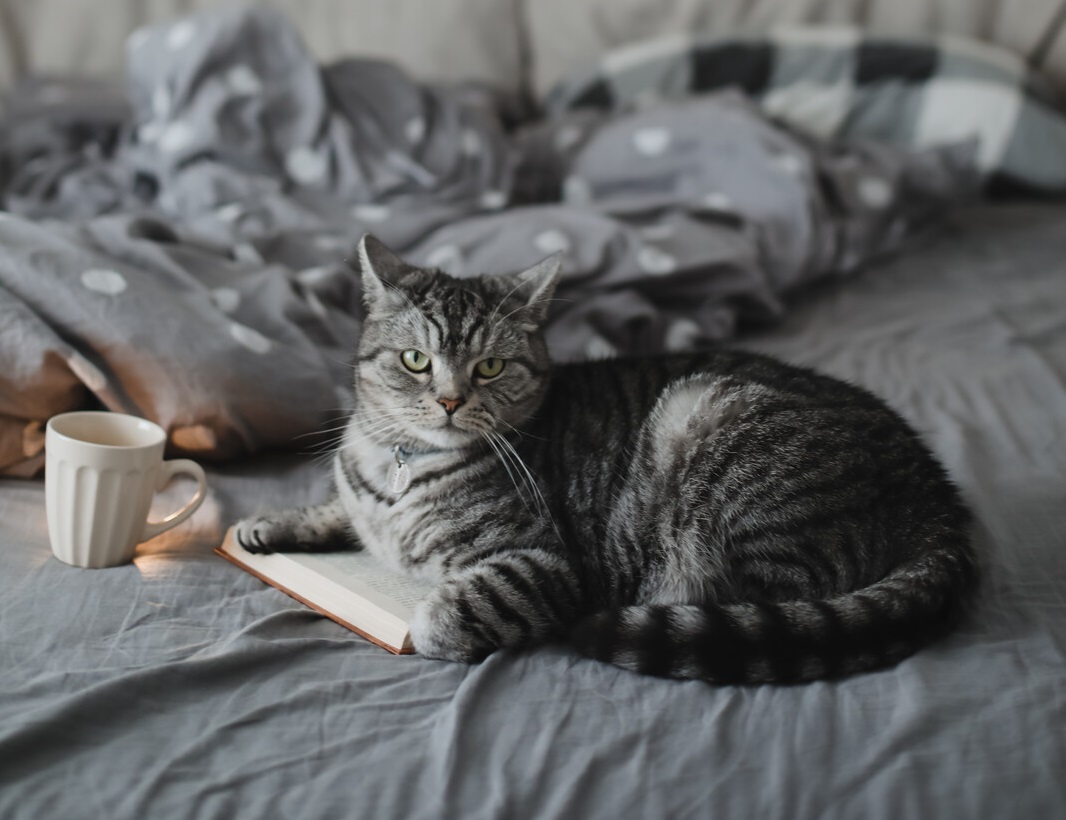 By JJ: To assist Hugo nominators, listed below are the Semiprozines believed to be eligible as of this writing for the 2022 Best Semiprozine Hugo next year †.
This list has been compiled from Neil Clarke's Semiprozine Directory at semiprozine.org, supplemented by the hard work done by Filer Cora Buhlert to identify additional eligible Semiprozines.
Please note the Eligibility Criteria:
3.3.13: Best Semiprozine. Any generally available non-professional periodical publication devoted to science fiction or fantasy, or related subjects which by the close of the previous calendar year has published four (4) or more issues (or the equivalent in other media), at least one (1) of which appeared in the previous calendar year, which does not qualify as a fancast, and which in the previous calendar year met at least one (1) of the following criteria:
paid its contributors and/or staff in other than copies of the publication,
was generally available only for paid purchase
Feel free to add missing Semiprozines in the comments, but please also include a link to a public URL showing that their Submission policies meet the eligibility requirements. I will get them included in the main post when I've verified their eligibility. Corrections are also appreciated.
My thanks to Cora Buhlert for her contributions. Hugo nominators are encouraged to check out Cora's Semiprozine Spotlight blog series, which highlights some of the lesser-known semiprozines.
† no warranties are made about the presumed quality (or lack thereof) of listed Semiprozines