This July, Zeb Wells and Ed McGuinness' Amazing Spider-Man #6 marks 900 issues of Amazing Spider-Man. Bringing his iconic artwork to the series for the first time, McGuinness will depict a battle between Spider-Man and the all-new Sinister Adaptoid, a being equipped with the abilities of Spidey's greatest foes. The landmark issue will come complete with variant covers by some of the industry's most acclaimed artists and fans can see all 13 right now!
"There's nothing I love more than a giant-size Spider-Man anniversary issue, and I'm pulling out all the–ah, what does it matter what I think. Ed Mcguinness is drawing a super-sized Spider-story. Who isn't going to check this out???" Wells said.
Be there when Wells and McGuinness pull out all the stops for Amazing Spider-Man's 900th issue on July 27.
See all the variant covers following the jump.
AMAZING SPIDER-MAN #6
Written by ZEB WELLS; Art by ED McGUINNESS; Cover by JOHN ROMITA JR.
WRAPAROUND VARIANT COVER BY ED MCGUINNESS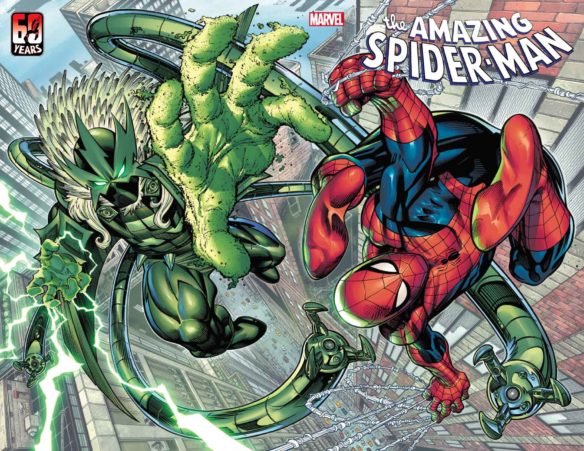 VARIANT COVER BY PEACH MOMOKO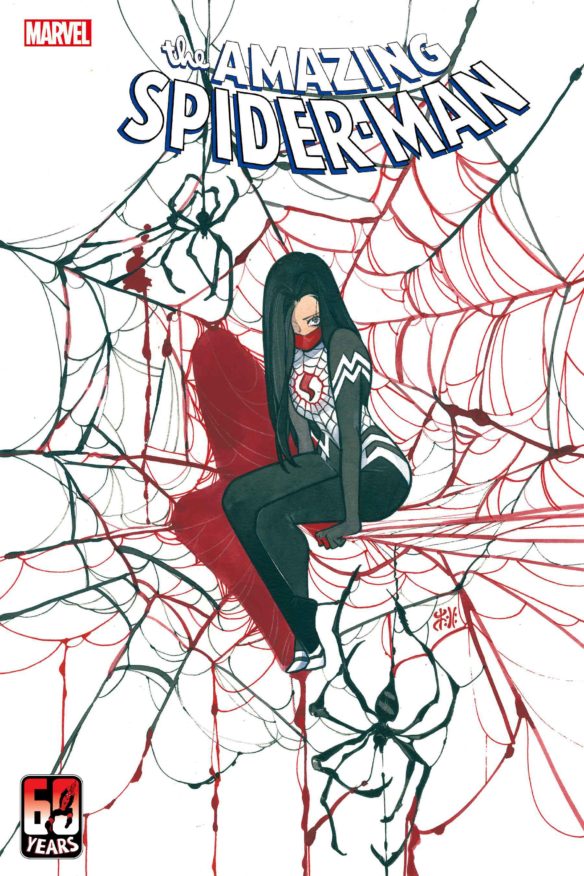 VARIANT COVER BY BENGAL
VARIANT COVER BY BEN SU
VARIANT COVER BY MARK BAGLEY
VARIANT COVER BY HUMBERTO RAMOS
VARIANT COVER BY JULIAN TOTINO TEDESCO
VARIANT COVER BY JIM CHEUNG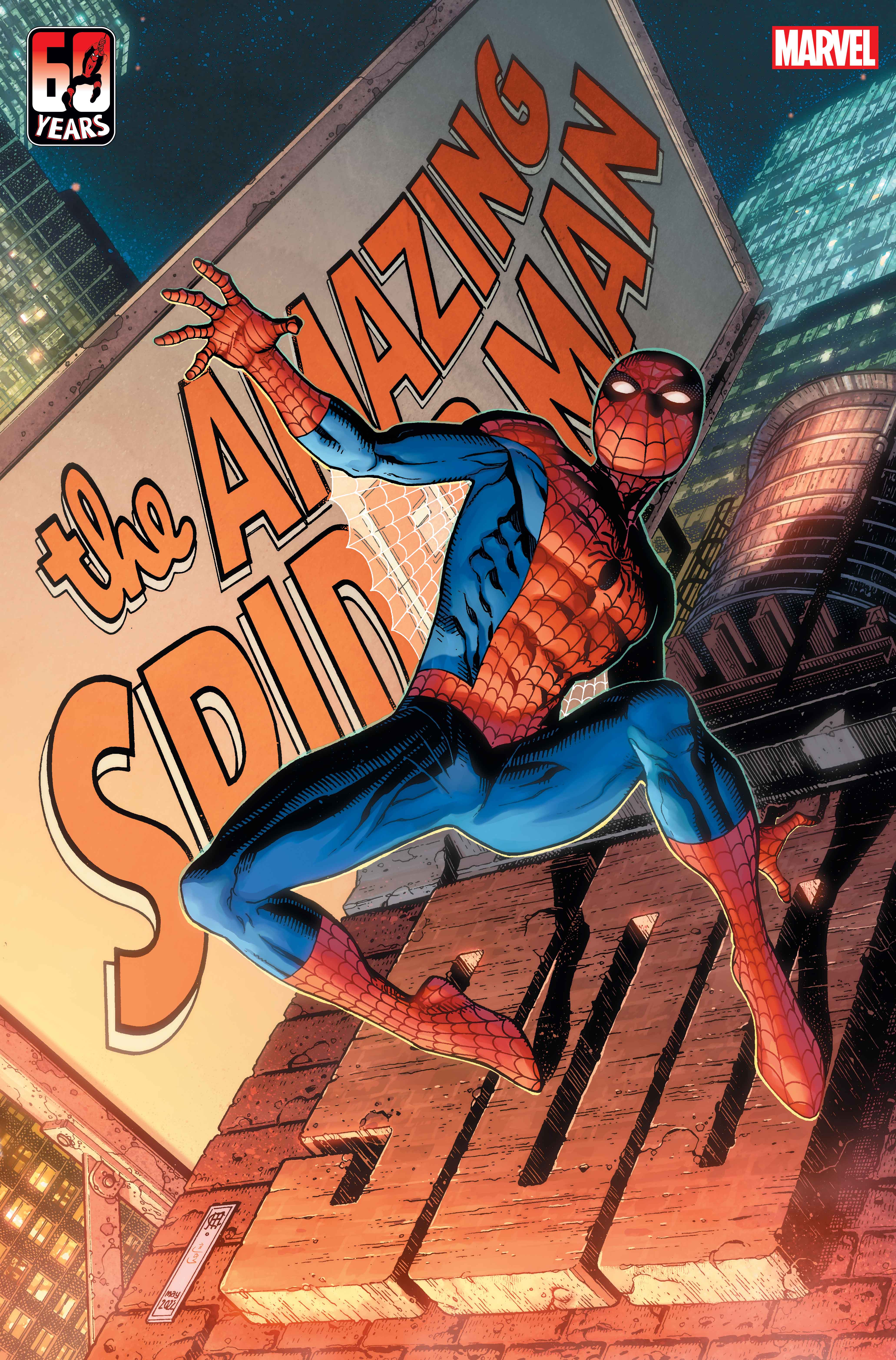 VARIANT COVER BY SKOTTIE YOUNG
VIRGIN VARIANT COVER BY JOHN CASSADAY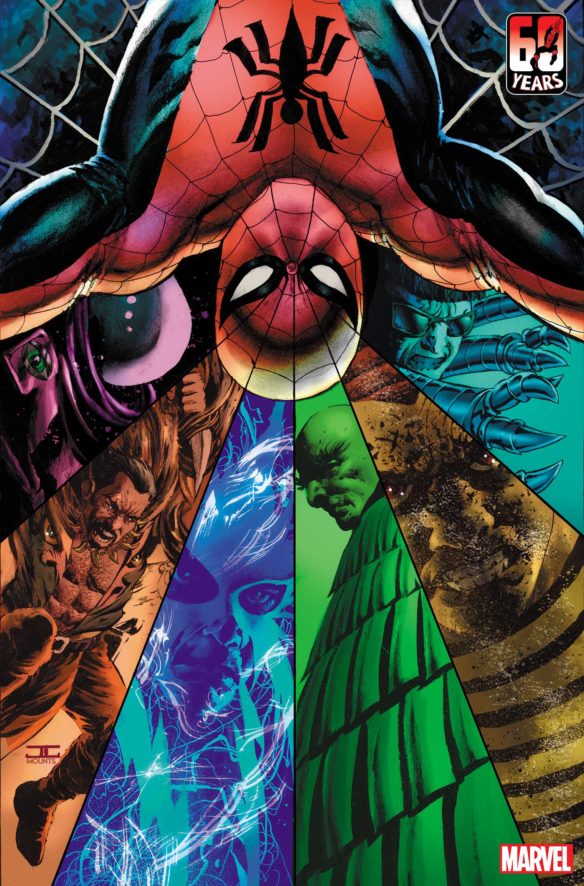 VARIANT COVER BY MARIA WOLF
VARIANT COVER BY TAURIN CLARKE