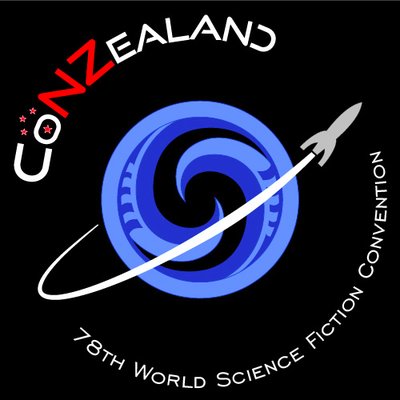 The 2020 Worldcon, CoNZealand, today opened online voting for the Hugo Awards, the Lodestar and Astounding Awards, and the 1945 Retrospective Hugo Awards.
Due to the delay the committee has extended the voting deadline to Wednesday, 22 July 2020 at 23:59 Pacific (Thursday, 23 July 2020 at 18:59 New Zealand Time).
CoNZealand members can access their ballots by visiting https://members.conzealand.nz/, logging in, and clicking on "My Memberships." Instructions for voting are included with the ballots.
[Thanks to Goobergunch and James Davis Nicoll for the story.]