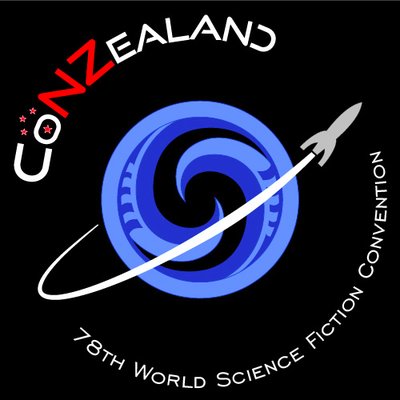 CoNZealand has opened site selection voting for the location of the World Science Fiction Convention in 2022. There are two filed bids, for Jeddah, Saudi Arabia, and Chicago, Illinois, USA. Full information is available at the convention's website.
Email ballots will be accepted via the process explained at the link. For those who wish to cast their ballot by postal mail, CoNZealand asks that you send it as soon as possible, as there are delays in global mail due to the global pandemic.
Whether you vote by mail or online, you must also pay an Advance Supporting Membership (Voting) Fee of NZ$72 to vote in the 2022 Worldcon site selection. Payment may only be made on the CoNZealand website, using your credit card. No checks or cash will be accepted by mail. HOWEVER, the system to make online payments for site selection tokens is not available yet. CoNZealand will announce it online and to the members when it is ready. Voters must purchase their site selection token before July 29 for their ballot to be counted. If you have any questions, please email siteselection@conzealand.nz.
CoNZealand will host a one-hour moderated session on June 27/28 where members can hear each 2022 bid make a presentation and also hear the bids respond to questions submitted by members to the moderators. Attending members can submit questions to be asked of the bids via this form.