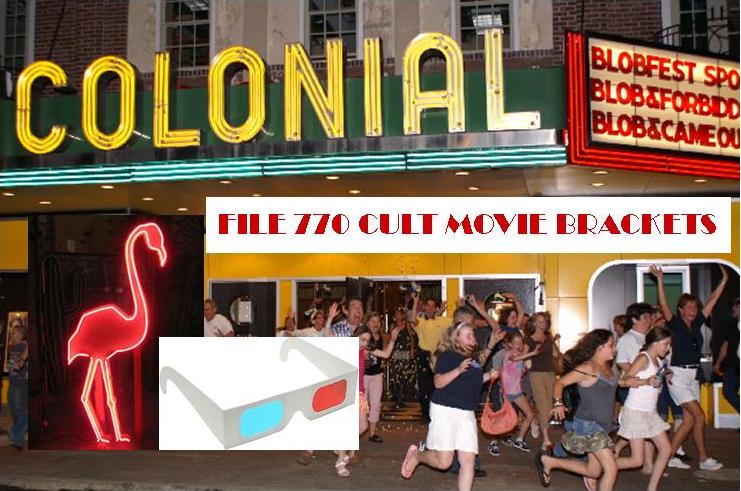 By Hampus Eckerman: For each pair, vote for the top cult movie. Vote for what is memorable, what is fun, what is interesting, what is cult. You will have at least 24 hours to answer, but after that it depends on when I have time to count the votes.
1. ESSENCIAL CULT
The Rocky Horror Picture Show (1975)
Dr. Strangelove or, How I Learned to Stop Worrying and Love the Bomb (1964)
2. BATTLE OF BRITAIN
Rank the films from 1 to 3, 1 being best.
Monty Python and the Holy Grail (1975)
The Princess Bride (1987)
Time Bandits (1981)