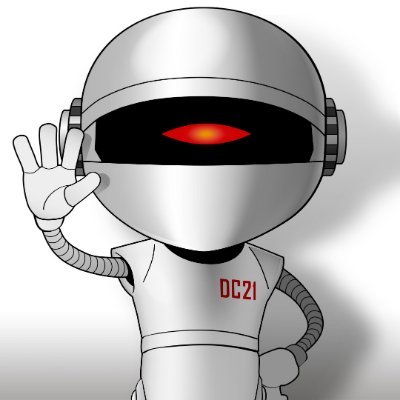 DisCon III, the 2021 Worldcon has announced who will take over responsibility for the division whose responsibilities include the Hugos and Site Selection:
We're happy to announce Linda Deneroff has accepted the WSFS Division Head position. She will be responsible for administrating the Hugo Awards, the WSFS Business Meeting, and the 2023 Worldcon Site Selection.
Deneroff fills the vacancy created by the much-discussed resignation of Nicholas Whyte. Her extensive fannish experience includes being Secretary of several Worldcon Business Meetings, and reaches back to helping organize the very first Star Trek convention, held in NYC in 1972.