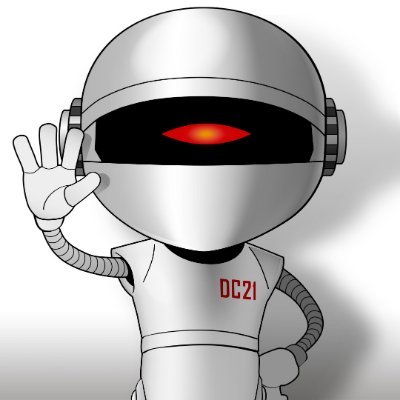 Employees of the Washington Marriott Wardman Park in Washington D.C., main venue of the 2021 Worldcon, have been notified of the hotel's potential permanent closure. The facility has been shuttered since March due to the coronavirus outbreak.
Members of Local 25, the union representing hotel workers, told local ABC affiliate WTOP they were informed of the potential closure during Zoom calls held with more than 500 Wardman Park employees.
Marriott spokesperson Casey Kennett told a WTOP reporter:
Marriott International has provided advance notice to employees, government officials and union officials about a potential closure of the Washington Marriott Wardman Park.

The hotel has been temporarily closed since March. At this time, no decision has been made about the hotel's future operation and reopening, as discussions are ongoing.
The 2021 Worldcon committee today posted a "Statement from DisCon III Regarding Marriott Wardman Park":
DisCon III is aware of the news stories that have been published recently about the Marriott Wardman Park and we are monitoring the situation closely. We are in contact with our salesperson at the hotel and other industry contacts, and are receiving updates. As the news stories made clear, there are ongoing discussions but no formal decisions have been made.

Just after winning the bid, DisCon III signed a contract with the Omni Shoreham for all of its function space and a significant majority of its hotel rooms. This contract is not impacted by the discussions at the Marriott Wardman Park.

Throughout all of this, DisCon III remains committed and confident that we will host a fabulous Worldcon in Washington, DC next year, and we look forward to welcoming you.
The property was formerly the site of the Sheraton-Park Hotel, where the 1974 Worldcon was held. Sheraton replaced that structure with a modern brick tower and in 1980 reopened it as the Sheraton Washington Hotel. Marriott International took over management in 1998 and changed the name to the Washington Marriott Wardman Park.
If Marriott closes the hotel, there is always the possibility another chain might take it over. There would still be important questions about how soon it would resume operations, and what terms new management might require to host next summer's Worldcon. Meanwhile, DisCon III has its space in the nearby Omni Shoreham.