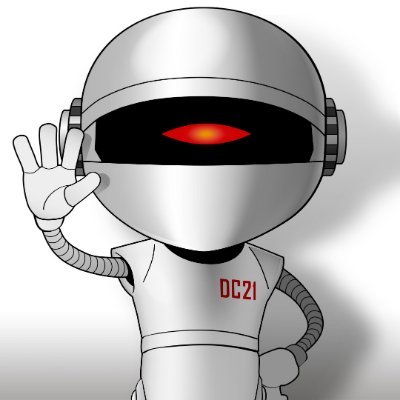 DisCon III has published the daily schedule of program items for the 2021 Worldcon. The entries list the titles and descriptions of programs but do not yet include the names of panelists. The convention runs from December 15-19 in Washington, DC.
Program subject areas include:
Academic
Art
Beltway
Children's and Teen programming
Comics
Costuming
Gaming
History
Literature
New Media
Music
Publishing
Science
TV and film, including showings
Writing and Editing
Other activities will include readings, signings, concerts, and dances.
[Thanks to Michael J. Walsh for the story.]