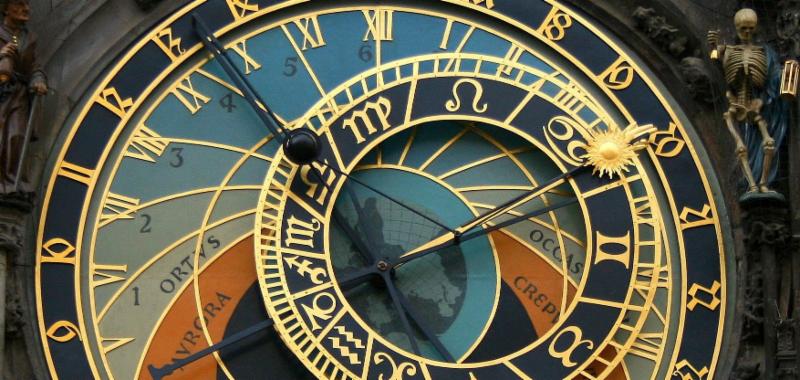 By Daniel P. Dern: I don't remember how long ago it was — 20+ wouldn't surprise me — that I read a comment that we (the sf field) had passed the point where one person could read and keep up with all the sf being published, e.g. all the new books, magazines, anthologies. I.e., it would take more than a year to read all the new stuff from the year.
It might not have been from a reviewer; I seem to also recall the larger point being made that "it's no longer possible to keep up with the field, and to the extent that the field can be seen as a conversation with itself, each new story to a large extent building on and/or arguing with what has gone before, have we passed the threshold where this is no longer possible."
My question is: how many people-reading-years (or, how many people)'s worth of new sf (including fantasy, perhaps also horror and paranormal) is being published, per year, these days? Or, "a given person could only read what fraction?"
Obviously, this would be a rough ballpark. I assume the original stat (or it might have simply been a considered opinion) made some assumptions of average reading speed, average #/hours/week reading, average book size, etc.
It's obviously more complicated now, because of boundaries, like – publishers but excluding self-pub? (Or some self-pub?)
What about fanfic?
Just in English?
Perhaps delimit by, say, "Based on being listed in Locus."
But I'm curious, order-of-magnitude wise. 10 people? 20?
"Available time" isn't helped by the proliferation of comic books, ditto  movies and TV.
(And ignoring the time consumed with fanzines/sites (sic).)