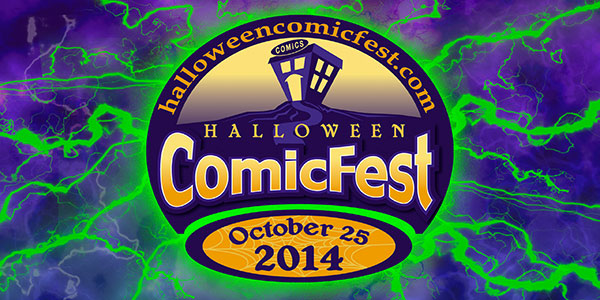 A month from today – on Saturday, October 25 – many local comic shops will be celebrating the Halloween Comic Fest by giving customers a free Halloween ComicFest comic.
Click the link for information and to search for your nearest participating shop.
LA County shops on the list include the fannish folk at Blastoff Comics, 5118 Lankershim Blvd. in North Hollywood.
A list of all the free comics is here, and many have free preview pages available.
I saw one titled Afterlife With Archie. Remembering how, earlier this year, Archie died taking a bullet for his gay friend I was dubious. Then I scanned the preview and was relieved to discover Afterlife With Archie tells a completely unrelated story. Whew.