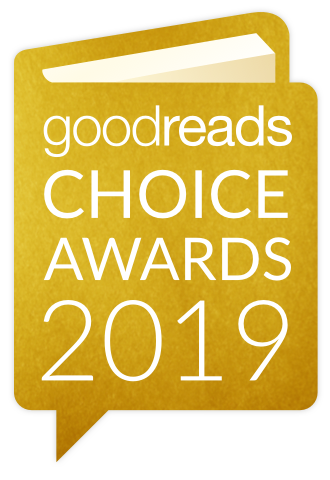 Voting has begun in the first round of the Goodreads Choice Awards: The Best Books 2019 and will continue through November 10.
There are 20 categories overall. Here is what Goodreads recommended in the primary categories of genre interest – Best Fantasy, Best Science Fiction, and Best Horror.
There also are some genre works in the Best Graphic Novels and Comics, Best Young Adult Fiction, Best Young Adult Fantasy, Best Middle Grade & Children's categories.
In the opening round, write-ins are also allowed and the top five write-in votes in each of the categories become official nominees.
Note: Margaret Atwood's The Testaments has been placed in the Fiction category.