By Nickpheas: A few days back there was a Scroll link to a storage centre in York, England with interesting SF statues. Sadly it was behind a paywall, so I don't know if people saw the details. Happily, it's just down the road from me.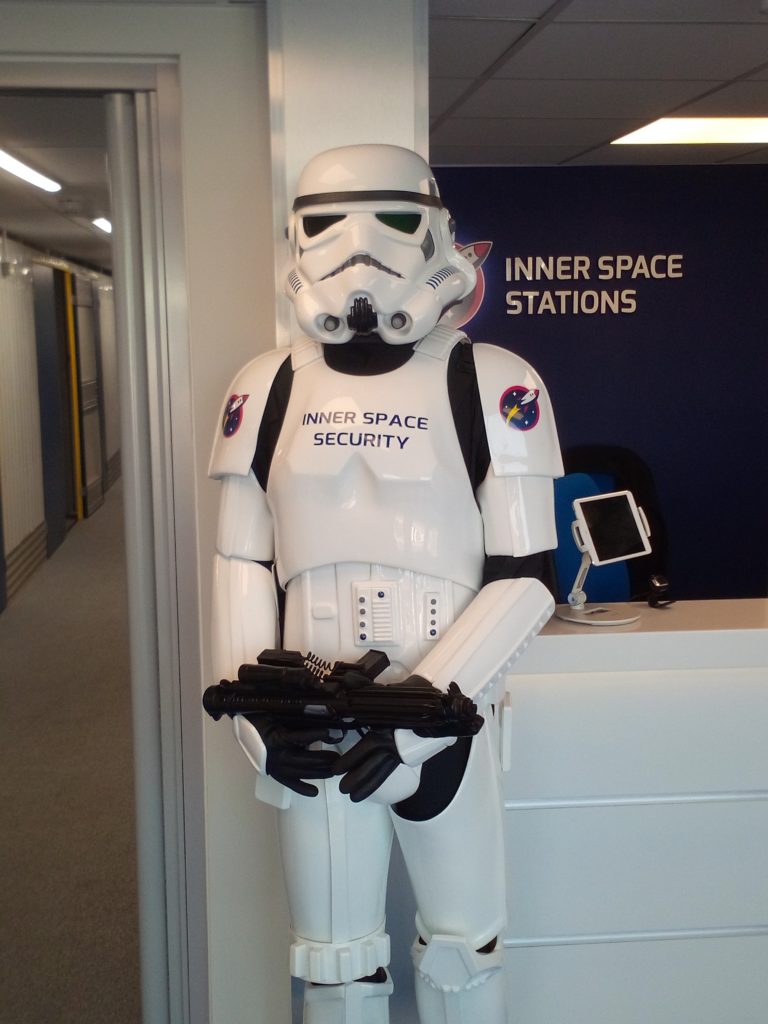 Here are pictures from their storage site — following the jump.
Yes, they have a place which is just storage, with a few statues, and a gas station with a lot more.