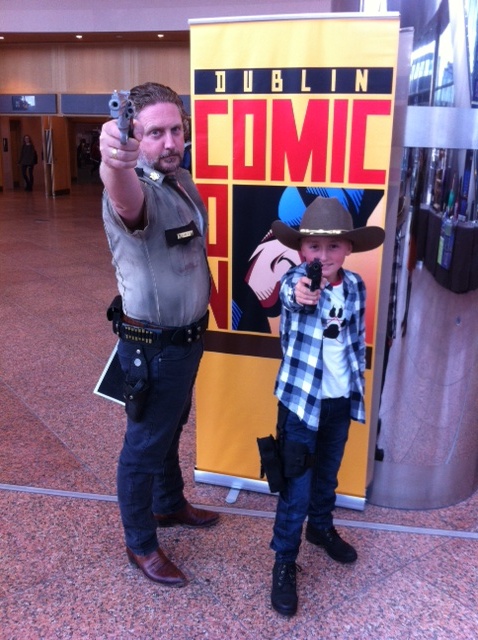 As I said in comments, ALL the Dublin photos emailed to me looked sideways on my computer. I "fixed" them all the same way.
While it varies according to what browser and hardware people are using the fix doesn't always result in them displaying correctly.
The photos were taken on two different types of iPhones.
The photo above, one of those cited as a problem, was taken with an iPhone 4. I have tried rotating it, then saving it under a different name than on the file sent to me. While I don't expect that to work, who knows?
Does it look right on your browser and phone/computer? And what are you using to view it?