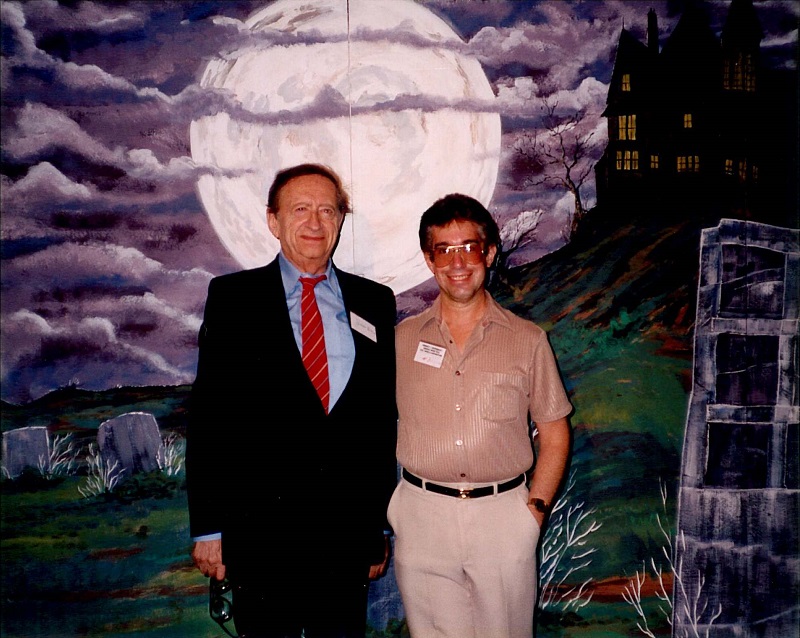 By Steve Vertlieb: This is the story of my twenty-five year friendship with acclaimed writer Robert Bloch, the author of Psycho. It is a published, Rondo Award nominated remembrance of a complex, remarkable man, and our affectionate relationship over a quarter century.
Robert Bloch was one of the founding fathers of classic horror, fantasy, and science fiction whose prolific prose thrilled and influenced the popular genre, its writers, and readers, for much of the twentieth century. An early member of "The Lovecraft Circle," a group of both aspiring and established writers of "Weird Fiction" assembled by Howard Phillips Lovecraft during the early 1930's, Bloch became one of the most celebrated authors of that popular literary genre during the 1940's, 1950's, and 1960's, culminating in the publication of his controversial novel concerning a boy, his mother, and a particularly seedy motel.
When Alfred Hitchcock purchased his novel and released Psycho with Anthony Perkins and Janet Leigh in 1960, Bloch became one of the most sought after authors and screen writers in Hollywood. His numerous contributions to the acclaimed television anthology series Alfred Hitchcock Presents are among the best of the director's classic suspense series, while his legendary scripts, adaptations and teleplays for Boris Karloff's Thriller series for NBC are among the most bone chilling, frightening, and horrifying screen presentations in television history.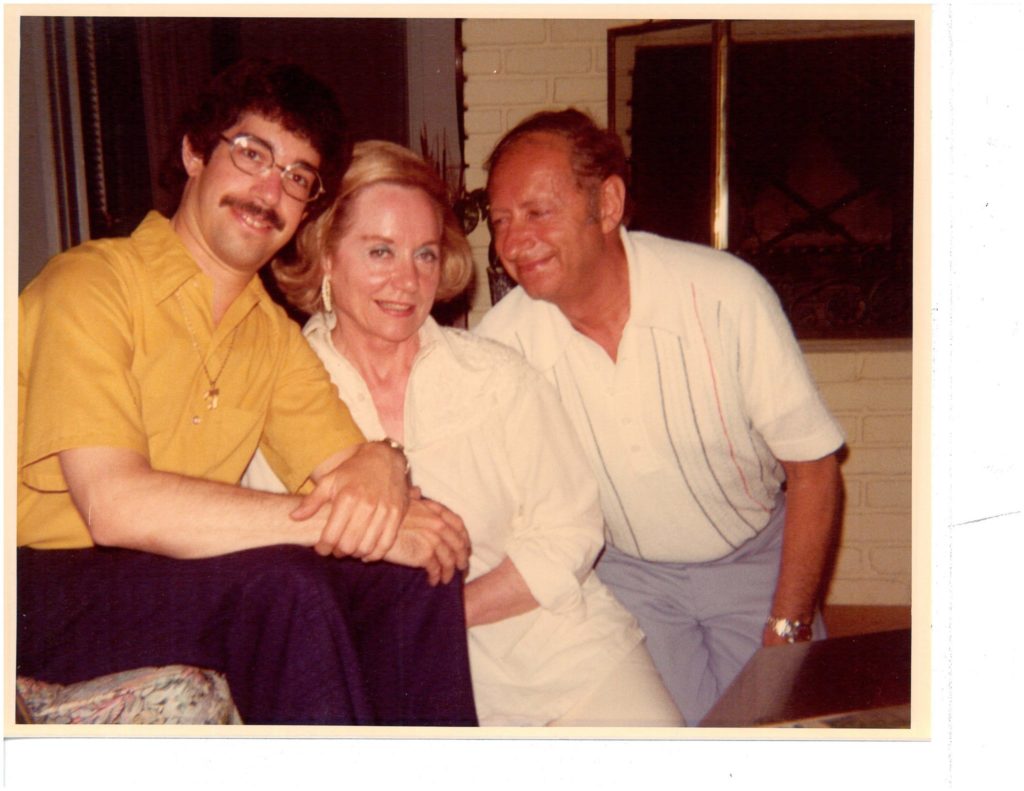 He also famously penned several classic episodes of NBC's original Star Trek series for producer Gene Roddenberry. Writers Stephen King, Richard Matheson, and Harlan Ellison have written lovingly and profusely of their own literary debt to Robert Bloch. Bob was, for me, even more significantly, a profoundly singular mentor and cherished personal friend for a quarter century. This is the story of that unforgettable relationship.
---
Steve invites you to read the complete article here — The Thunder Child: Vertlieb's Views: "The Clown at Midnight".