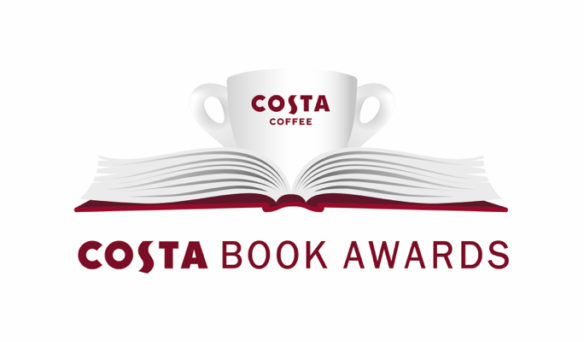 The Mermaid of Black Conch by Monique Roffey has been named the 2020 Costa Book of the Year.
April 1976: St Constance, a tiny Caribbean village on the island of Black Conch. David, a fisherman, sings to himself in his pirogue, waiting for a catch – and attracts a sea-dweller he doesn't expect. Aycayia, a centuries old mermaid, is drawn to his singing. But her curiosity is her undoing when she is caught by American tourists… David rescues her and hides her away, where she slowly, painfully turns into a woman.
The Costa Book Awards are a UK literary prize sponsored by a coffee company. Costa awards prizes in five categories – First Novel, Novel, Biography, Poetry and Children's Book – with one of the five winning books selected as the overall Costa Book of the year. Roffey will receive a £30,000 prize in addition to the £5,000.already won as the 2020 Costa Best Novel.
[Via Locus Online.]