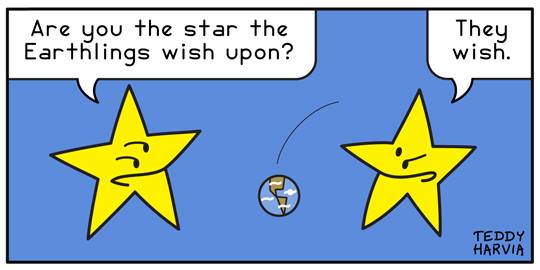 The Science Fiction and Fantasy Writers of America (SFWA) have posted the candidates for its leadership positions.
In 2019, the President, Secretary, and three Director-At-Large positions on SFWA's Board of Directors are up for election.
Candidate for President
• Mary Robinette Kowal
Candidate for Secretary
• Curtis Chen
Candidates for Director at Large
• James Beamon
• Tobias Buckell
• John Chu
• Andy Duncan
• Walter L. Fisher
• Jeffe Kennedy
• Kevin McLaughlin
• Sarah Pinsker
• Eric James Stone
• Peng Shepherd
• William Alan Webb
Those with access to the SFWA Forum can read their platform statements.
[Thanks to JJ for the story.]