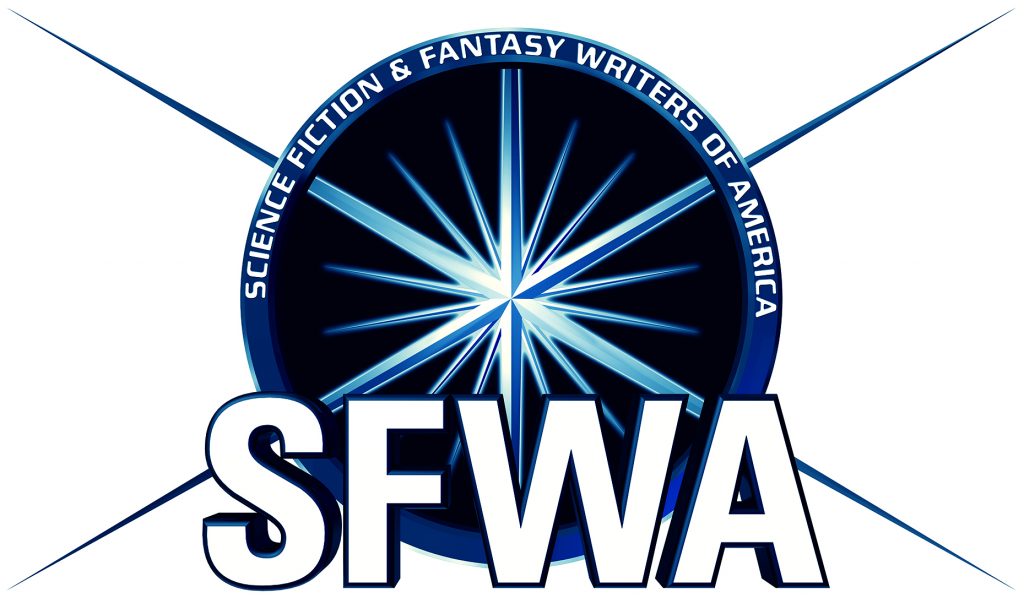 Nominations for the 2017 Nebula Awards are being accepted as of today and will be taken through February 15. SFWA members can access the online ballot here. (2017, because the Nebulas are referred to by the eligibility year.)
A work must be nominated by an Active, Lifetime Active, Associate or Lifetime Associate member (with no fiduciary interest–which means, not the writer, not the editor, the agent, publicist,) during the nomination period, which runs November 15 of the eligibility year through February 15 of the following year.  An author doesn't have to be a member of SFWA in order for her work to be considered. The six works in each category with the greatest number of nominations become the finalists for the Nebula Awards for that year.
I inquired about this a few days ago when I found the Nebula Award How To Vote page was already accepting nominations before the official date, and I was trying to figure out if that had played a role in the award claims of a certain author mentioned in a recent Scroll. No need to wait on the story any more – November 15 has arrived.
SFWA members are also making recommendations to the Nebula Reading List —
The Nebula Awards Suggested Reading List is produced through the collaborative effort of SFWA's 1800+ members, with new listings appearing as members make recommendations. For this reason, works are occasionally introduced in error and may later be corrected or removed from the list if deemed ineligible by the Nebula Awards Commissioner. The list is provided to the public as a service in finding the year's most noteworthy fantasy and science fiction works. Please note this list is not the preliminary ballot or nomination tally and does not affect the Nebula Award nominations or final results in any way.
[Via SF Site News.]