[Kevin Standlee was one of Winnipeg's representatives at the 2023 Worldcon Site Selection vote validation, and he has sent the following information to File 770 as well as posting it to his Livejournal. These figures represent the ballots cast before on-site voting begins today at DisCon III. However, Standlee has since responded to comments on his blog that for reasons "not every ballot was tallied in the country count" he did, so the totals could actually be higher.]
Update 12/15/2021 7:56 p.m. Pacific. Kevin Standlee writes:
Mary Robinette Kowal has fired me as WSFS Business Meeting Chair, and the Winnipeg in 2023 bid committee has released me from the committee. I appear to have acted precipitously and without proper consultation with my management in either my Worldcon or Bid connections. The fault for those decisions was mine and mine alone.
Mary Robinette has asked me to ask you to remove the votes-per-country information and other voter-count information. I told her that I have no control over what you do, but that I would send the request to you.
File 770 has redacted the site selection voting statistics and country table from the post.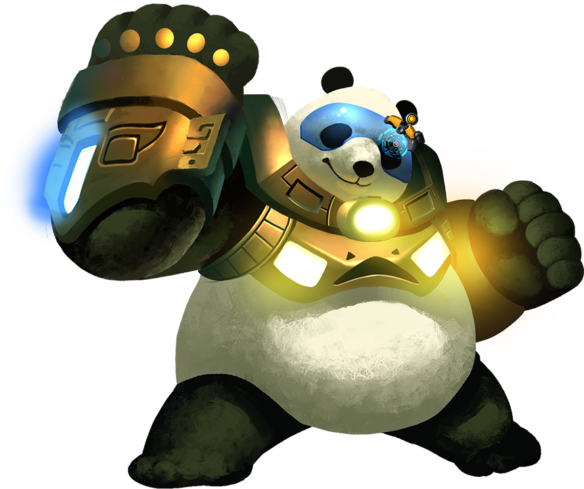 By Kevin Standlee: Validating advance site selection ballots took about 10-1/2 hours (from 3 PM Tuesday to 1:30 AM Wednesday). My count shows that we validated [redacted] ballots, of which [redacted] were from China, [redacted] were from the USA, [redacted] from Canada, [redacted] from the UK, and the remainder from other countries.
I was one of Winnipeg's two representatives at Tuesday's advance ballot validation. Two people from the Chengdu bid were present as well. Initially, the bidders were doing most of the validation, but as the day wore on and Site Selection drafted in more staff to do validation in multiple "streams," those of us from the bids were mostly watching the DisCon III team doing the work of checking ballots to confirm that they were from registered members and that they had a valid voting token. (That means that they had paid the Advance Supporting Membership Voting Fee.)
At one point, Site Selection Administrator Tim Szczesuil quoted a figure of [redacted] ballots received; however, as the day wore on, it became clear that there were hundreds of duplicate ballots cast by many members from all around the world, as people submitted their ballots multiple times, probably because they were worried that their ballots had not been received. This did slow down the validation process considerably, because we had to identify duplicates and cull them out of the count.
The Winnipeg bid partially asserted our right under WSFS Constitution section 4.5.1 to extract information from the voter data, but only the country from which the ballot was cast. (We had the right to copy all voter details, but did not assert it.) In practice, this meant that after ballots were validated, we ticked off the country from where they came. This does mean that we might have under-counted.
The following table is what I got. It does not include a small number of ballots that have issues such as we can't read enough information on the ballot to confirm the voter's identity and other mechanical problems. Tim Szczesuil says he will make initial rulings on these ballots on Wednesday.
[Table redacted]
Again, the figure of more than [redacted] came from the count of ballots received, and that included a huge number of duplicates that were culled from the final count. We did have to look at all of them, however, which means that we managed to work through the total number of advance ballots more quickly that we did for the 2,107 ballots cast in 1991 in Chicago.
The ballots were folded in such a way that those of us doing the validation could not see how the voter cast their ballots. The only exception were the unsigned ballots, where one of the Administrators opened the ballot and marked it as No Preference, per the rules. I do not have a count of how many such ballots were so marked.
The Winnipeg committee asked the Administrators to not separate the voter information from their ballots until after the adjournment of the Friday WSFS Business Meeting. There are potential issues with many ballots that may need to be adjudicated by the Business Meeting before then. (Of course, I will recuse myself from any Site Selection business that comes before the meeting.)
I initially thought we would have broken the total votes record set in 2015 already, but after eliminating all of those duplicates, we're not there yet; however, there is still three days of on-site voting to come.