Widely-respected Chinese science fiction translator Haiyan Xu (pen name: denovo), has died in a diving accident reports Ruhan Zhao on Facebook:
She and her diver partner disappeared on September 6 in a deep water exploration in Hebei province in China, and their bodies were found yesterday more than 60 meters deep underwater. Haiyan's translated work include William Gibson's Neuromancer, Charles Stross' Singularity Sky, Robert A. Heinlein's The Man Who Sold the Moon, Methuselah's Children, and quite a few novellas/short stories including Nancy Kress' End Game, Safeguard, The Fountain of Age, The Flowers of Aulit Prison, etc.
Zhao included the cover of the Chinese edition of Neuromancer, showing her translation credit (denovo) on the cover.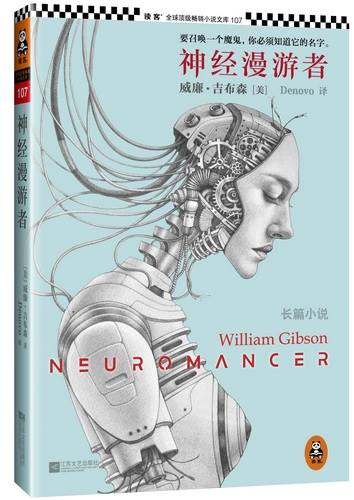 [Thanks to Andrew Porter for the story.]