The winner of the 2021 Manly Wade Wellman Award for North Carolina Science Fiction and Fantasy was announced July 10 at ConGregate 7 / DeepSouthCon 59 in Winston-Salem, NC. 
The recipient of the award is:
Natania Barron, Queen of None (Vernacular Books)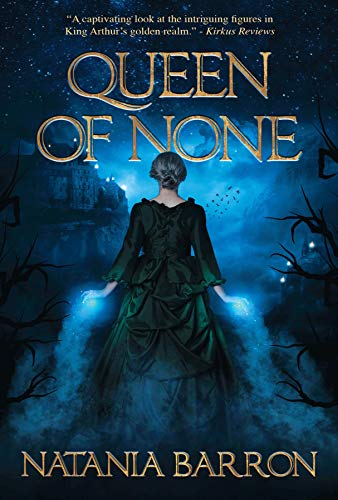 The North Carolina Speculative Fiction Foundation created The Manly Wade Wellman Award in 2013 to recognize outstanding achievement in science fiction and fantasy novels written by North Carolina authors. The 2020 award covers novels published in 2019.
Manly Wade Wellman was a long-time North Carolina author and the award is named for him with the permission of his estate.