The Science Fiction Poetry Association announced the winners of the Elgin Awards and the Dwarf Stars Award today.
ELGIN AWARDS
Elgin Award: Book-Length Category
Crowned, by Mary Soon Lee
In second and third place were:
2nd — The Robot Scientist's Daughter, by Jeannine Hall Gailey
3rd — Dark Energies, by Ann K. Schwader
Elgin Award: Chapbook Category
Undoing Winter, by Shannon Connor Winward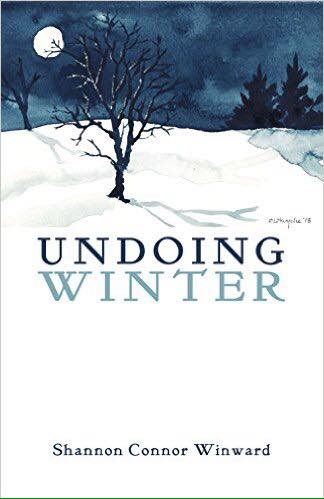 In second and third place were:
2nd — Stairs Appear in a Hole Outside of Town, John Philip Johnson
3rd — A Guide for the Practical Abductee, E. Kristin Anderson
DWARF STARS AWARD
"We Begin This Way", Stacey Balkun
In second and third place were:
2nd – (three-way tie)

"untitled" ('at the barre') Julie Bloss Kelsey
"The Doorman", F. J. Bergmann
"The Weathering", Sandi Leibowitz

3rd — "Alice was chasing white rabbits out of a black hole", John C. Mannone
The Dwarf Stars Award is given by the Science Fiction Poetry Association to recognize the best speculative poem of 1–10 lines published in the previous year.
OTHER SFPA NEWS
The staff and executive committee of the SFPA announced that the organization's current Treasurer, Bryan Thao Worra, has been chosen as the next President.