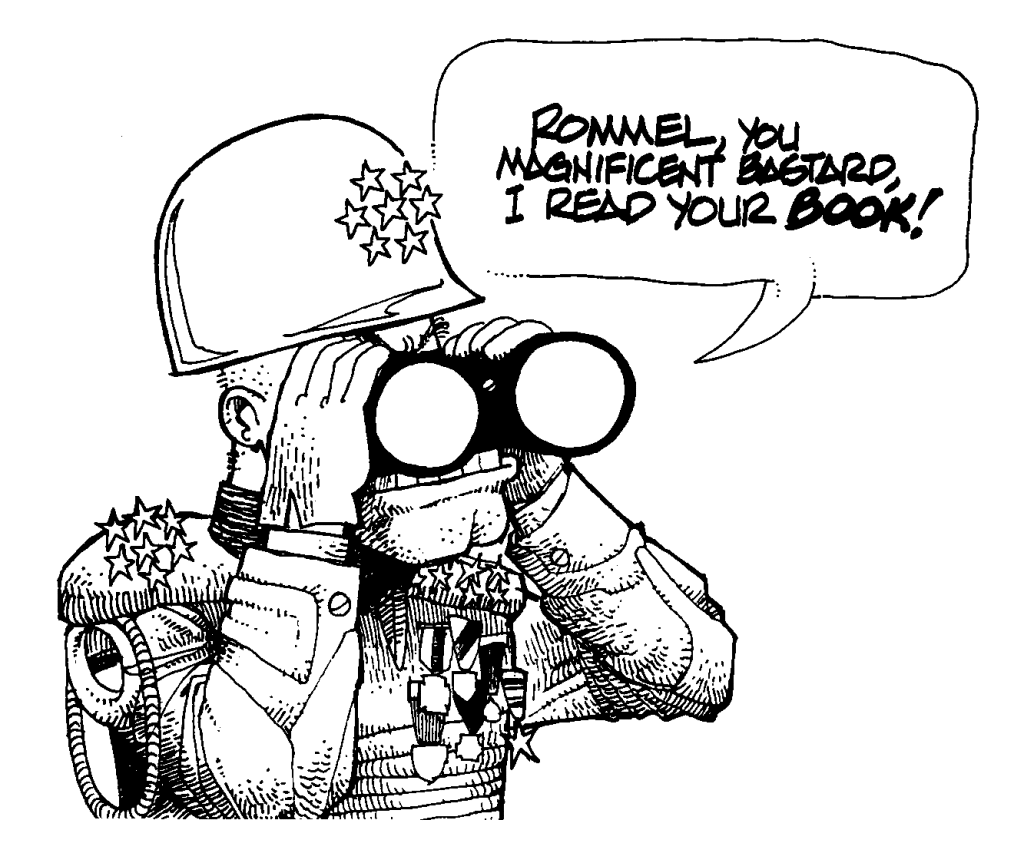 Jerry Pournelle is readying the first new There Will Be War anthology in 25 years. Castalia House will publish it.
Pournelle wrote me in an e-mail:
We are paying $200 on acceptance; that is an advance on pro rata shares of 25% royalties. (The original Tor TWBW series was paying on 10% royalties.) Also, we are buying nonexclusive anthology rights, not first serial or anything exclusive, so it's a bit like finding the acceptance money in the street, with an excellent chance of getting a good bit more, possibly several times as much per year for a few years.

For the new volume we are paying $200 on acceptance regardless of length; I paid by the word in the original series. We'll pay by adjusted length for the royalties on the new volume — adjustment to increase the amount going to shorter works. I always did that, particularly for poetry. Castalia is using my formulae. I'd like to pay more on acceptance, but that's all I could get, and it's more than anyone else offered.

Castalia made me the best offer, including the bookkeeping and royalty payments to contributors; no one else offered that. They have been a pleasure to work with.

I have a lot of things to do, including new fiction with Larry Niven and Steven Barnes — we're doing another book in the Heorot series. The previous two were best sellers, and we think this is better. We're working with Dr. Jack Cohen, who helped Annie design the dragons of Pern, and Terry Pratchett, and we have a wonderful new alien.

And John DeChancie and I are working on Lisabetta, a story of a young girl in space raised in good part by her ship's Artificial Intelligence. She's a strong character, and I think we're contributing to understanding AI robots. John's a very strong writer. I'm still learning to type again after the stroke, so most of my current work is collaborations; I'm very fortunate to have such skilled people to work with; but it leaves me little time to do management of projects like There Will Be War.

I'm vain enough to think it's an important series, TWBW, and now that Iran is likely to have the bomb perhaps we need to think about the future of war. It seemed impossible to get out of the Cold War without at least a few atomic explosions, but we did it with containment, deterrence, and defense. I won't live to see the end of the next phase, but I like to believe TWBW helped get people thinking about how to get out of the Cold War alive; maybe a couple of new volumes will help with these new dangers.
He also responded to the criticism of his choice of Castalia House as publisher.
I don't pay attention to fan politics, and I have not followed whatever the latest have been. There seem to be denunciations of Castalia including public wishes for its CEO's public execution without trial, which does not seem reasonable. I am not required to share political views with my publisher, which is as well because some of my publishers have been Communists, both foreign and American.
Submissions are open, but as Pournelle explained on Chaos Manor, he doesn't have time for editorial handholding —
Please do not send me email about the new volume of There Will Be War. Please do not send me inquiries about submitting to There Will Be War. Send story submissions to [email protected]. We buy only nonexclusive anthology rights. We will publish a notice when submissions are no longer wanted. To get an idea of what the anthologies are like, see the already published volumes. Please do not ask me for advice on how to write for this anthology.

When I did the original There Will Be War anthologies, I had the services of Mr. Carr to work with prospective authors, and he was responsible for starting many new careers. Alas, John is on his own in Pennsylvania now, and I have neither time nor energy, nor do I have John's talents.

Submit stories to [email protected]. Previously published is acceptable and far more usual than original. Alas I have not the time to discuss story ideas by mail.
[Artwork by Grant Canfield.]