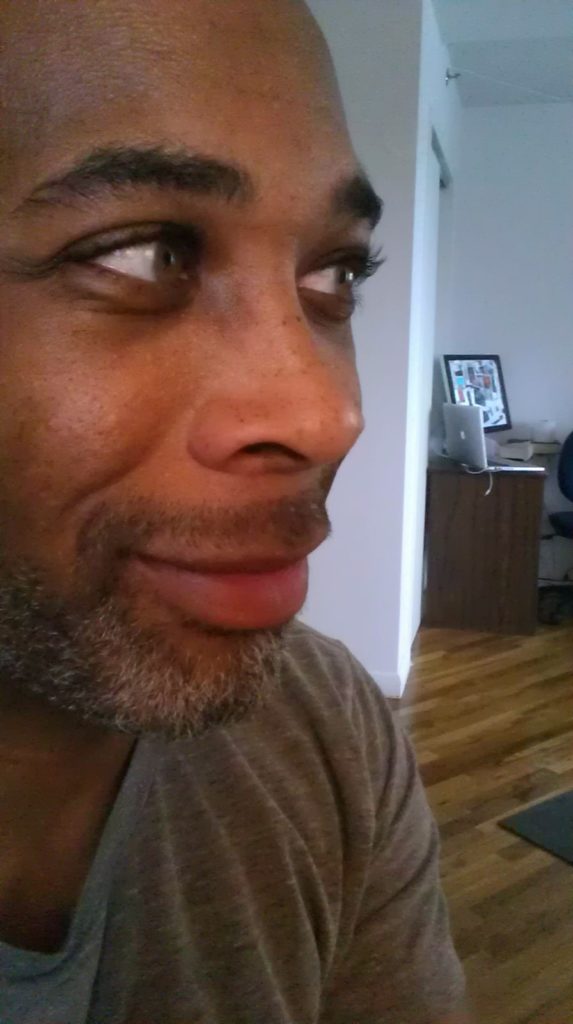 Ann and Jeff VanderMeer launched the VanderMeer Creative Spotlight Award today, selecting Martha Grover and Kai Ashante Wilson as the first winners.
The award was created by the VanderMeers because they "consider it vital, as part of the literary community, to support writers in that community. During these uncertain times it is even more important to recognize talent and reward it for creativity and risk-taking."
Every year, the VanderMeer Creative Spotlight Award, consisting of $1,000 and a medallion, will provide an extra boost to writers they feel are doing great work and deserve wider reader recognition. It's not a genre-specific award, however, one of the initial winners, Kai Ashante Wilson, writes sff.
Martha Grover is an author, poet, and folk artist living in Portland, Oregon. She is the author of two memoirs: One More for the People (Perfect Day Publishing) and The End of My Career (Perfect Day Publishing). The End of My Career was a finalist for the Oregon Book Awards in 2017. Grover's work has also appeared in The Collagist, Vol.1 Brooklyn, and The Portland Mercury. She has been publishing her zine, Somnambulist, since 2003 and is currently at work on a fantasy novel called The Marvels of Hataron. Her third book of poetry and lyric essays, How I Survived, will be published in 2021.
Kai Ashante Wilson is a fiction writer living in New York City. The 2010 Octavia Butler scholar at the Clarion writing workshop, Wilson won the Crawford award for best first novel of 2016, and his works have been shortlisted for the Hugo, Nebula, Shirley Jackson, Theodore Sturgeon, Locus, and World Fantasy awards. Most of his stories can be read, gratis, at Tor.com. His novellas The Sorcerer of the Wildeeps and A Taste of Honey have received wide critical acclaim.
VanderMeer Creative represents the creative endeavors of Ann and Jeff VanderMeer and engages in charitable giving to arts organizations, environmental groups, and political efforts on a local, national, and international level.
[Based on a press release.]