Doctor Who returns in Issue #2 with the comic debut of iconic Seventies TV villain.
After narrowly escaping the Weeping Angels and the Autons in 1960s London, the Tenth and Thirteenth Doctor must team-up once again to save present-day Earth from being overrun by the classic aquatic villain, the Sea Devils!

Who else can they turn to for help but Rose Tyler: leader of the human resistance!
Enjoy the art.
Author(s): Jody Houser
Artist(s): Roberta Ingranata
Date/Price: December 16, 2020; $3.99
More covers and interiors follow the jump.
Photo Cover (B)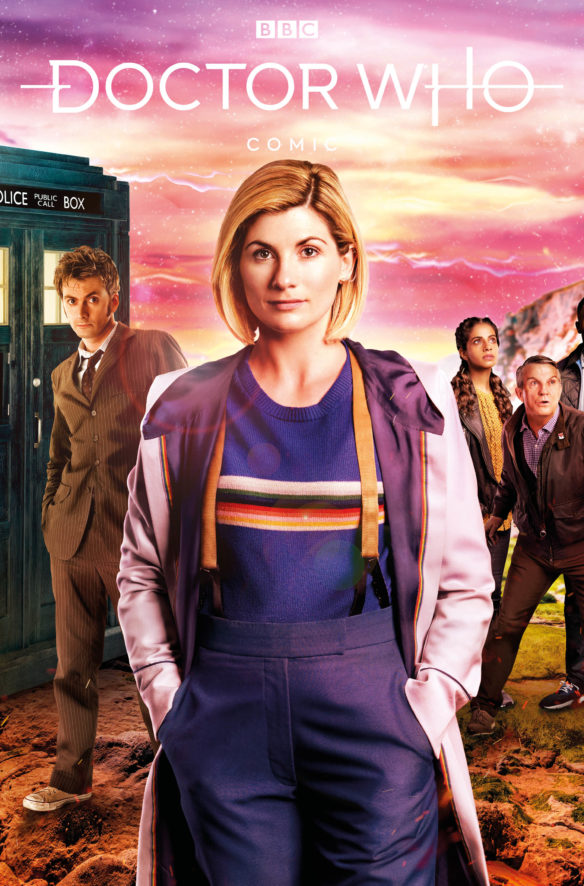 Christopher Jones (C)