The Tolkien Society Awards 2019 were presented at the Society's annual dinner in London on April 6.
The Tolkien Society Awards recognize excellence in the fields of Tolkien scholarship and fandom, highlighting their long-standing charitable objective to "seek to educate the public in, and promote research into, the life and works of Professor John Ronald Reuel Tolkien CBE".
The winners were determined by Tolkien Society members voting on shortlists prepared by the Trustees, which they based on public nominations.
Best Artwork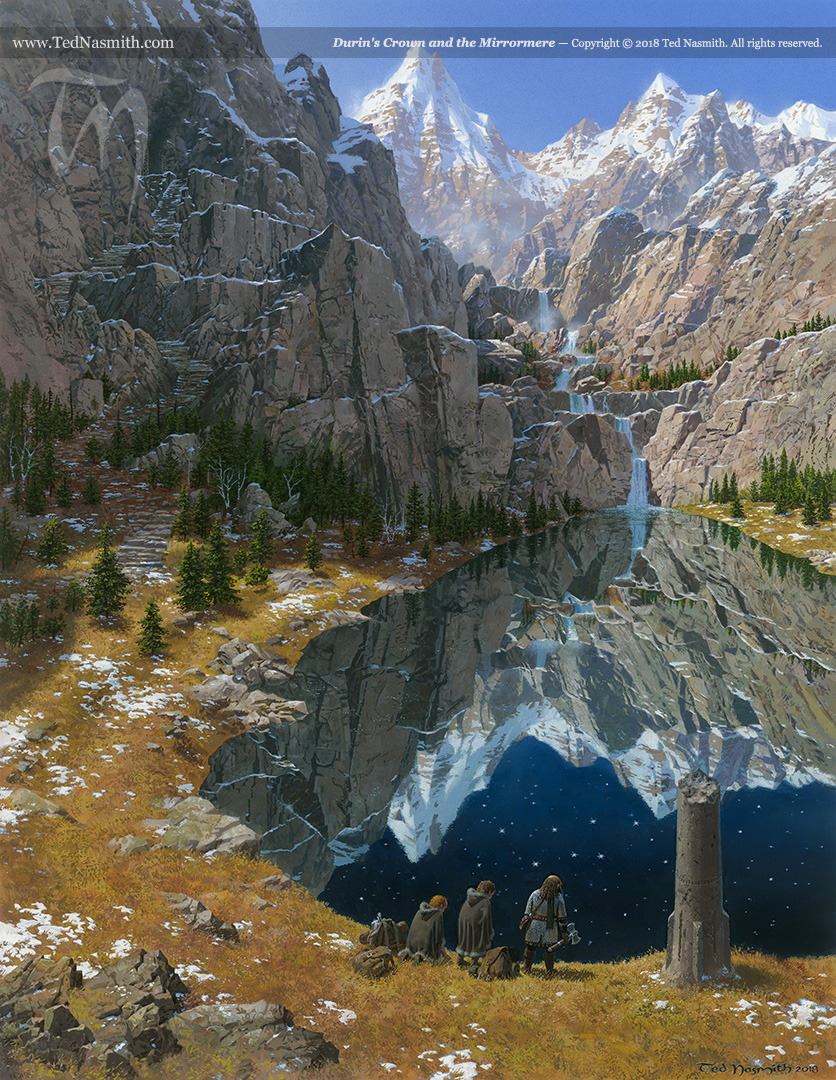 Best Article
Best Book
Tolkien: Maker of Middle-earth by Catherine McIlwaine
Best Website
Outstanding Contribution Award
Catherine McIlwaine, Tolkien Archivist at the Bodleian Libraries, Oxford