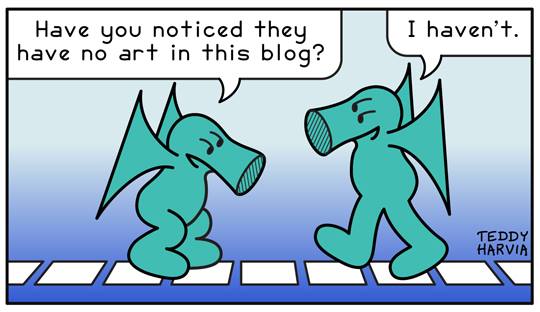 Peter S. Beagle's victory in a California court was shared widely and cheered, giving it the biggest audience of any post in June.
Thousands also read the coverage of responses to Ulrika O'Brien's BEAM 14 editorial tasking John Scalzi for "breaking the Hugos" (by winning Best Fan Writer 11 years ago), which inspired a lot of fans on social media to talk about their experiences at the hands of superannuated fannish gatekeepers.
Here are the ten most-read posts last month according to Google Analytics.
SCROLL-FREE TOP 10