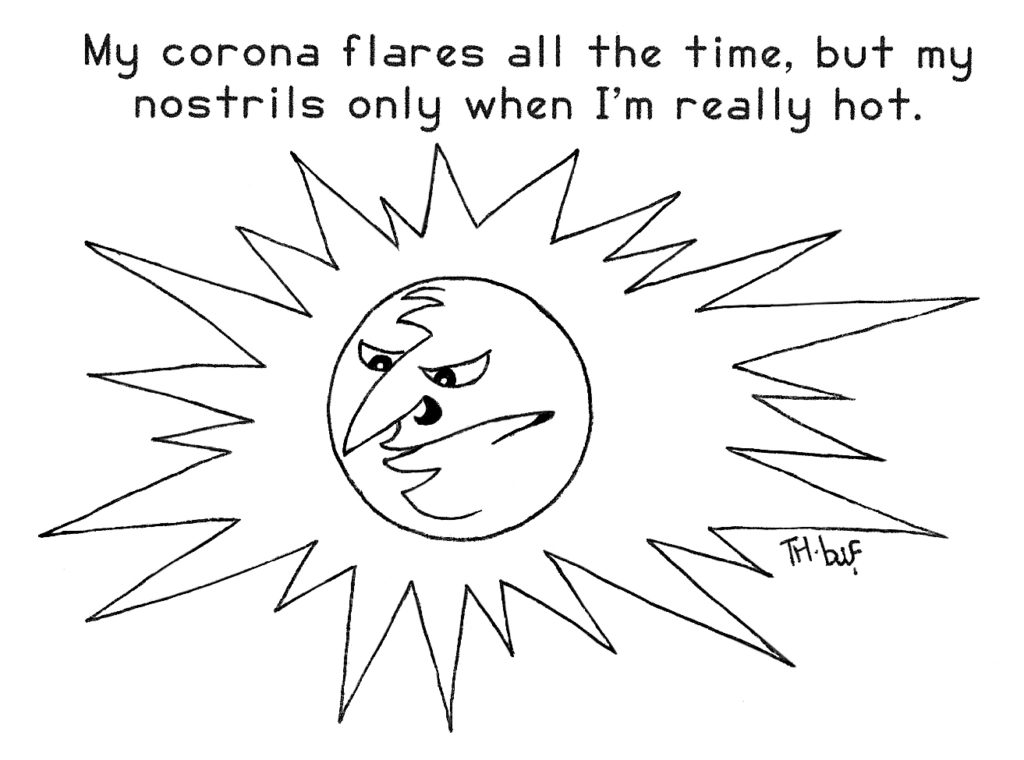 Heated discussion of news stories about and government responses to the pandemic generated over 180 comments on the May 3 Scroll, the most-read post last month.
However, File 770's report about the heartbreaking destruction of a famed Minneapolis sff bookstore, and vandalism done to another, in the last two days of May became the non-Scroll with the greatest traffic.
Here are the month's Top 10 posts according to Google Analytics.
SCROLL-FREE TOP 10