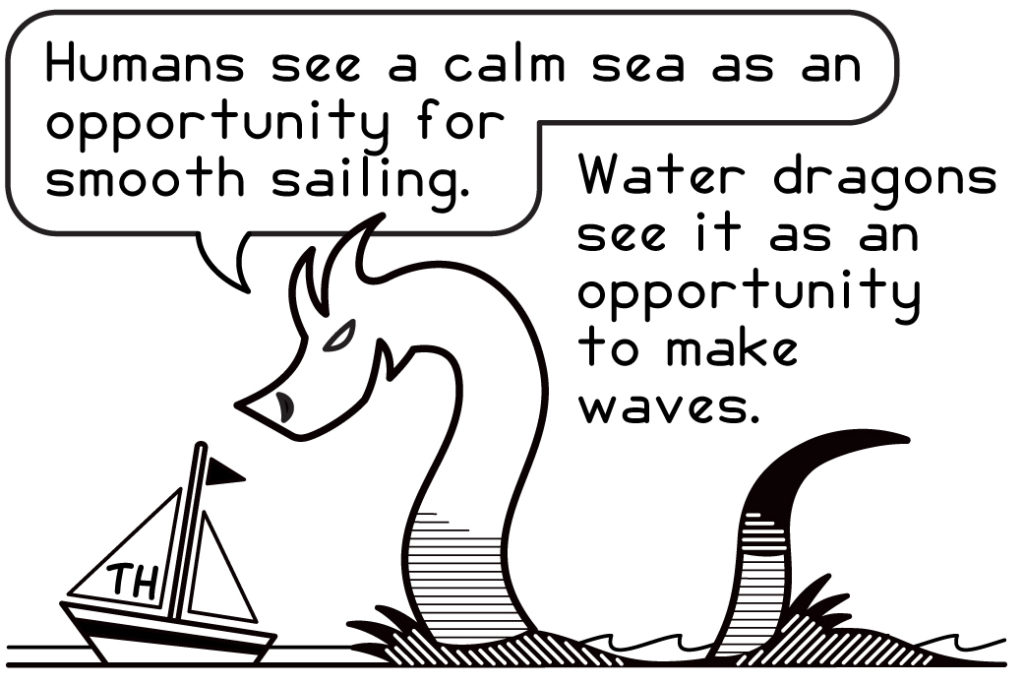 Especially with the Hugos pushed off until December, fans approached the Dragon Awards announcement with the eagerness of kids awaiting a visit from Santa Claus. Santa was especially good to the T. Kingfisher household this year, leaving two Dragons.
And high on the Scroll-Free Top 10 was Chris Barkley's column about his many adventures running Worldcon Press Offices.
Here are the ten most-read posts for September 2021 according to Google Analytics.
SCROLL-FREE TOP 10
[Illustration by Teddy Harvia.]