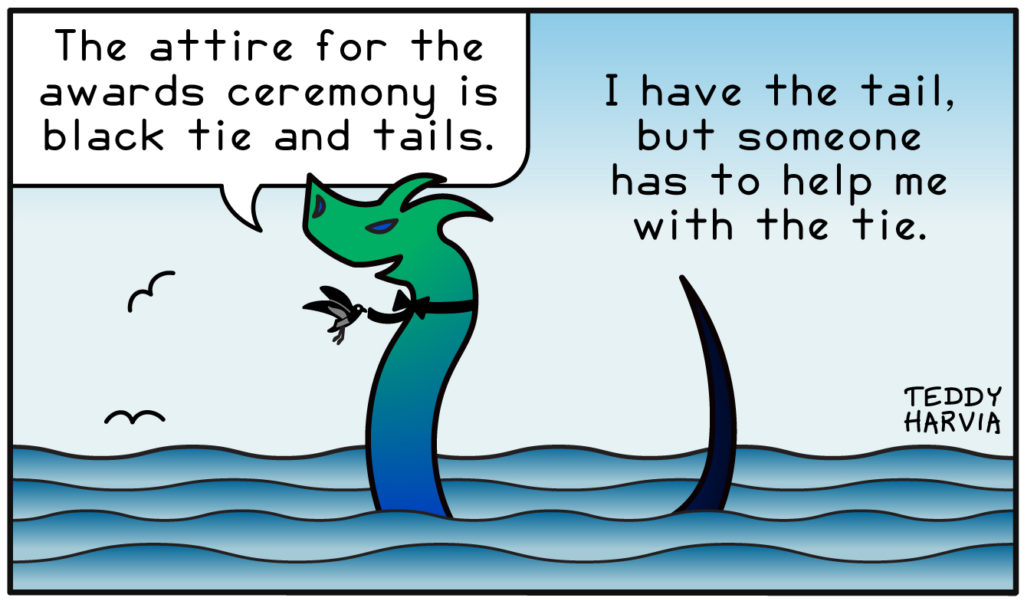 The 2020 Hugo Winners post would have been widely read even under normal circumstances, however, once George R.R. Martin left a comment on the post seeking to explain his performance as toastmaster of CoNZealand's Hugo Ceremony, a huge amount of traffic was driven to it by bloggers and journalists who linked to the statement. (Some of their articles also cited GRRM's 2019 article here about Dublin's Hugo Losers Party, pushing it into the Top 10 as well.)
Then, the Memphis in 2023 Worldcon bid committee's announcement that they will not exercise their option to run the Retro-Hugos if they win became the first (and most-read) of several posts on the subject of the Retro-Hugos on File 770 this month.
Here are the 10 posts with the most readers for August 2020 according to Google Analytics.
SCROLL-FREE TOP 10