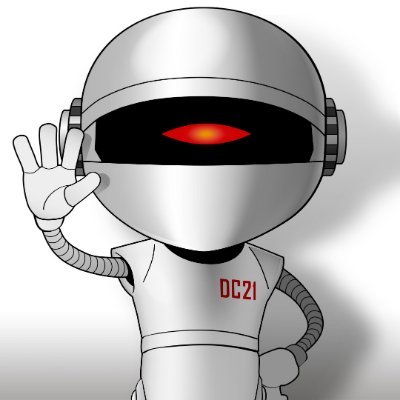 The DisCon III committee told Facebook followers today that 1,246 people submitted nominations for the 2021 Hugo Awards.
They plan to announce the finalists on Tuesday, April 13.
The number of nominators this year is the smallest since 2012, when 1,101 ballots were received. Last year, CoNZealand received 1,584 nominating ballots.
For a complete table of known voting statistics, see Jo Van Ekeren's "Hugo Voting: Let's Look at the Record Yet Again".