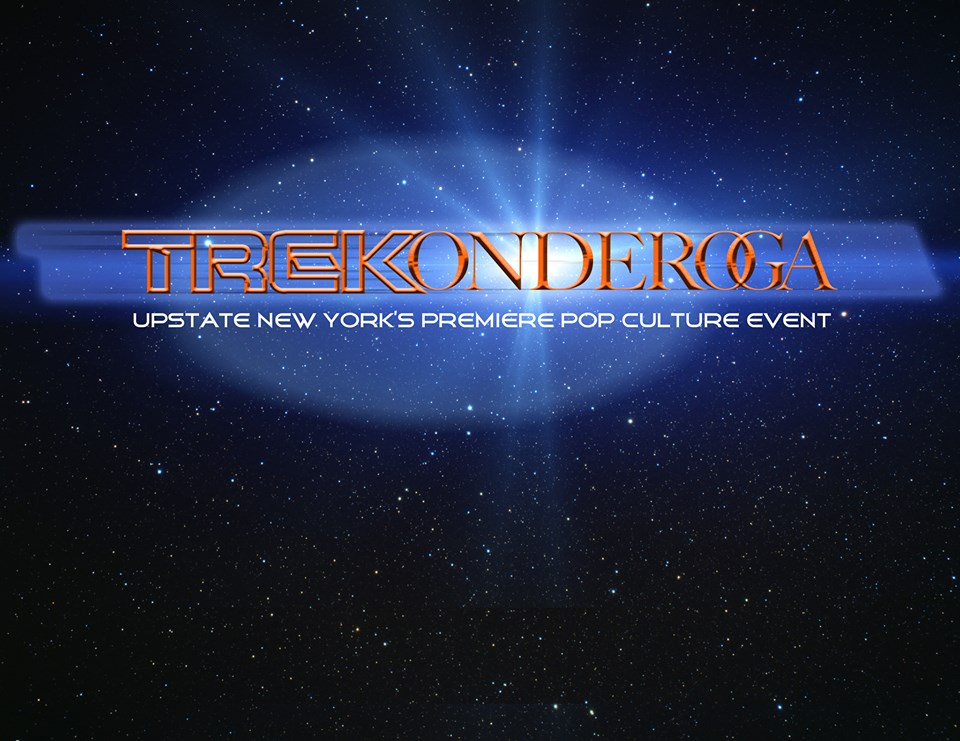 Two convention organizers who aren't worried about competing with Dragon*Con on Labor Day are Lance Clark and Nancy Archer, co-directors of the Ticonderoga Revitalization Alliance.
They are working with Star Trek Phase II fan series producer James Cawley of Ticonderoga, NY to put on Trekonderoga, a two-day Star Trek and pop-culture convention. And David Gerrold will be there.
Retro Studios, located in a former downtown market, has recreated the original series' sets from Desilu Studios own Star Trek set plans.