The "Comic-Con Museum Long-Range Comprehensive Plan Reveal" shows what visitors can expect when the San Diego facility opens in 2021. The museum is located in the area of Balboa Park known as the South Palisades, where Comic-Con took over the Hall of Champions in the Federal Building in 2017.
Features outlined in the Plan include:
25,000 square feet of space for rotating exhibits
A year-round schedule of programs such as panels, meet-and-greets, experiential cinema, watch parties,
eSports, cosplay shows, and more that will also involve integrating the ideas and creative energy of Comic-Con fans through fan sourcing
A café with a changing menu of dishes and beverages that are creatively inspired by the themes of the rotating exhibit and program offerings
A gift shop with comics and graphic novels, branded souvenirs, art, apparel, and other collectibles
A 4K video theater and presentation space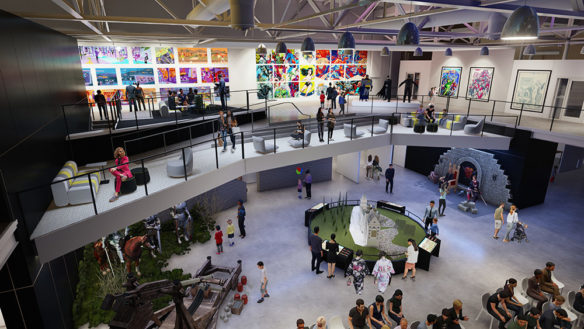 Although set to open in summer of 2021, the full renovations shown in the video below may not be completed until 2024.
The museum has nearly 14,000 charter members.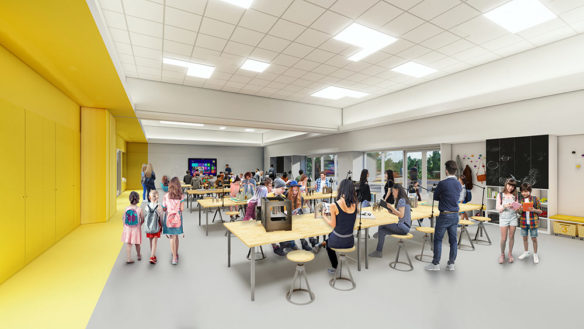 Comic-Con Museum Reveal: Fly-Through